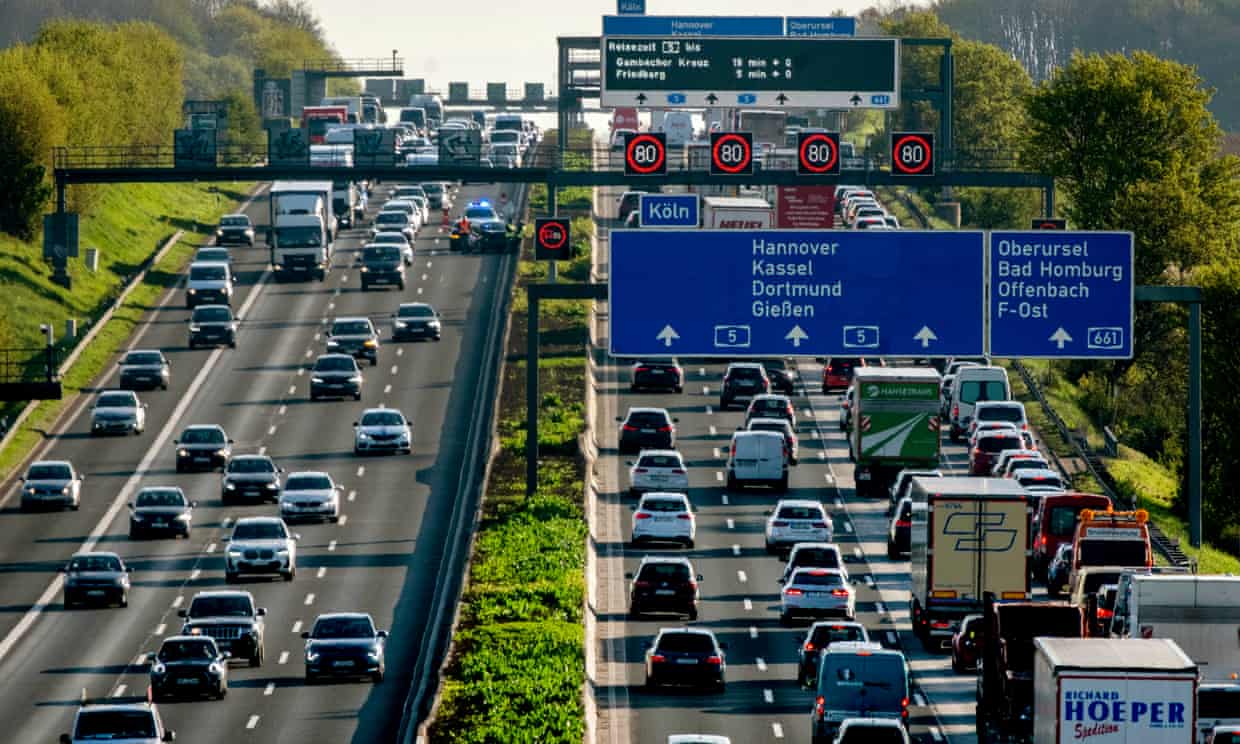 Trillions of dollars of subsidies for fossil fuels, farming and fishing are causing "environmental havoc", according to the World Bank, severely harming people and the planet.
The "toxic" subsidies total at least $7.25tn a year, according to a major new report from the bank. The explicit subsidies – money spent by governments – account for about $1.25tn a year, or more than $2m a minute. Most of these are harmful, the bank says.
There are also implicit subsidies such as waived taxes and the cost of the damage caused by worsening global heating and air pollution. These total $6tn a year, according to the World Bank, although a higher recent estimate that includes the costs of pollution and destruction of nature by farming pushes the figure to almost $11tn a year.
In total, the subsidies supporting environmental destruction could amount to $23m a minute. The bank said the estimates were conservative, as some countries did not fully record subsidies and they had risen since the Covid pandemic and had yet to be fully counted.
"There's something really quite strange about subsidising fossil fuels on the one hand, while we spend money to fight climate change on the other hand," he said. At $577bn, the explicit subsidies for coal, oil and gas in 2021 were twice as large as those for renewable energy, and almost six times higher than the climate finance promised by rich countries to developing nations.
Subsidies for agriculture are "unequal and unwise", the report says. "Not only do these subsidies promote inefficiencies, but they also cause much environmental havoc." The report found that subsidised fertiliser caused so much overuse in some regions that it reduced crop yields, while also causing huge nitrogen pollution.
It also found farm subsidies were responsible for the destruction of 2.2m hectares (5.4m acres) of forest a year, about 14% of global deforestation, which leads to almost 4m extra cases of malaria a year.
Fishing subsidies amount to about $118bn a year and are a key factor in over-exploitation of marine life, which has sent the oceans into "a collective state of crisis", according to the report.