All forms of energy consumption.
The electricity component of final energy.
Energy supplied prior to fuel conversions.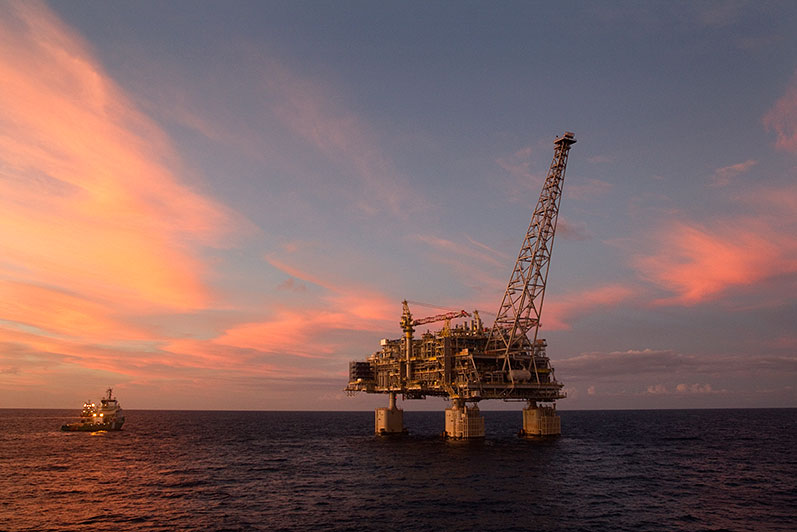 Carbonisation of the world and national energy systems.
Newsfeed about the world energy system and the biosphere emergency it has created.
About the importance of CO₂ emissions from the world energy system.
A guide to this site's energy accounting.
Profiles of national energy systems.
Detailed climate change information.