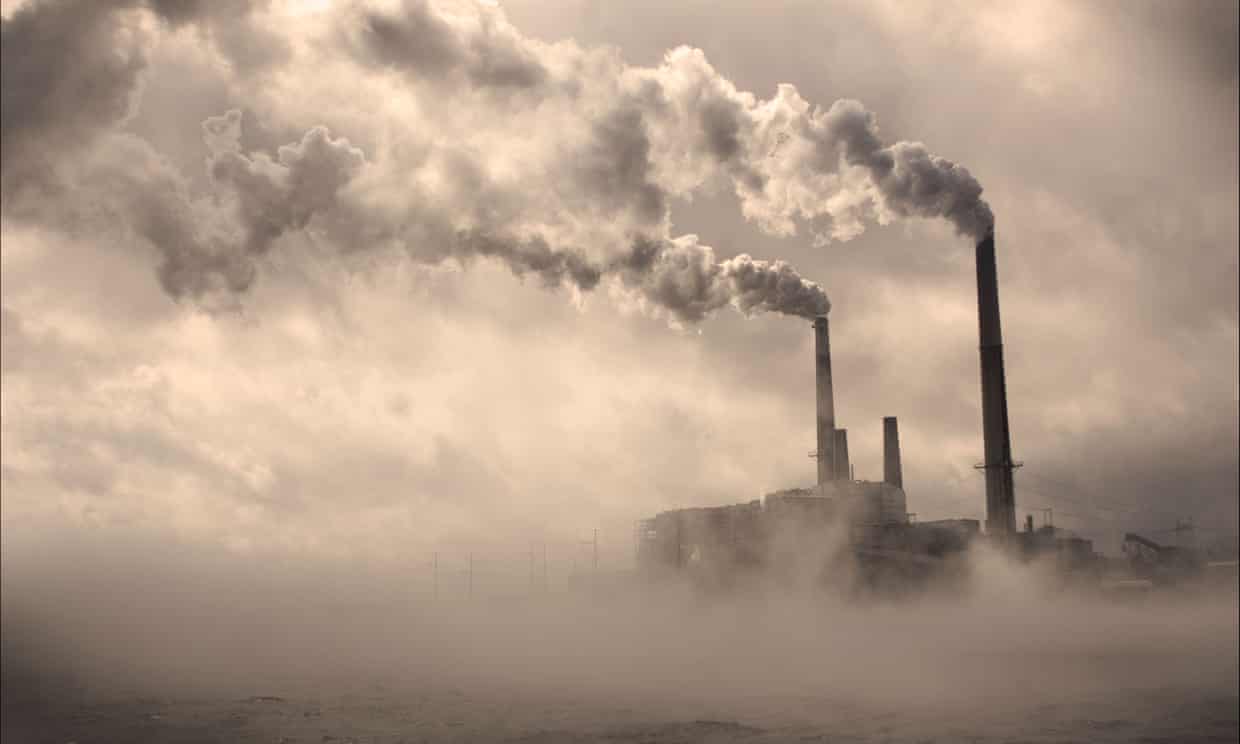 The US supreme court has sided with Republican-led states to in effect hobble the federal government's ability to tackle the climate crisis.
In a 6-3 decision that will seriously hinder America's ability to stave off disastrous global heating, the supreme court has opted to support a case brought by West Virginia that demands the US Environmental Protection Agency (EPA) be limited in how it regulates planet-heating gases from the energy sector.
The case was highly unusual in that it was based upon the Clean Power Plan, an Obama-era strategy to cut emissions from coal-fired power plants that never came into effect. The Biden administration sought to have the case dismissed as baseless given the plan was dropped and has not been resurrected.
Not only was this case about a regulation that does not exist, that never took effect, and which would have imposed obligations on the energy sector that it would have met regardless. It also involves two legal doctrines that are not mentioned in the constitution, and that most scholars agree have no basis in any federal statute.
However, the supreme court has sided with West Virginia, a major coal mining state, which argued that "unelected bureaucrats" at the EPA should not be allowed to reshape its economy by limiting pollution.
"Capping carbon dioxide emissions at a level that will force a nationwide transition away from the use of coal to generate electricity may be a sensible 'solution to the crisis of the day'," wrote Chief Justice John Roberts in the opinion. "But it is not plausible that Congress gave EPA the authority to adopt on its own such a regulatory scheme in Section 111(d). A decision of such magnitude and consequence rests with Congress itself, or an agency acting pursuant to a clear delegation from that representative body."
It could fundamentally change what the federal government is and what it does. And, as justice Elena Kagan pointed out in her dissent, it could leave technical decisions to a political body that may not understand them.
"First, members of Congress often don't know enough – and know they don't know enough – to regulate sensibly on an issue. Of course, members can and do provide overall direction. But then they rely, as all of us rely in our daily lives, on people with greater expertise and experience. Those people are found in agencies," she wrote.