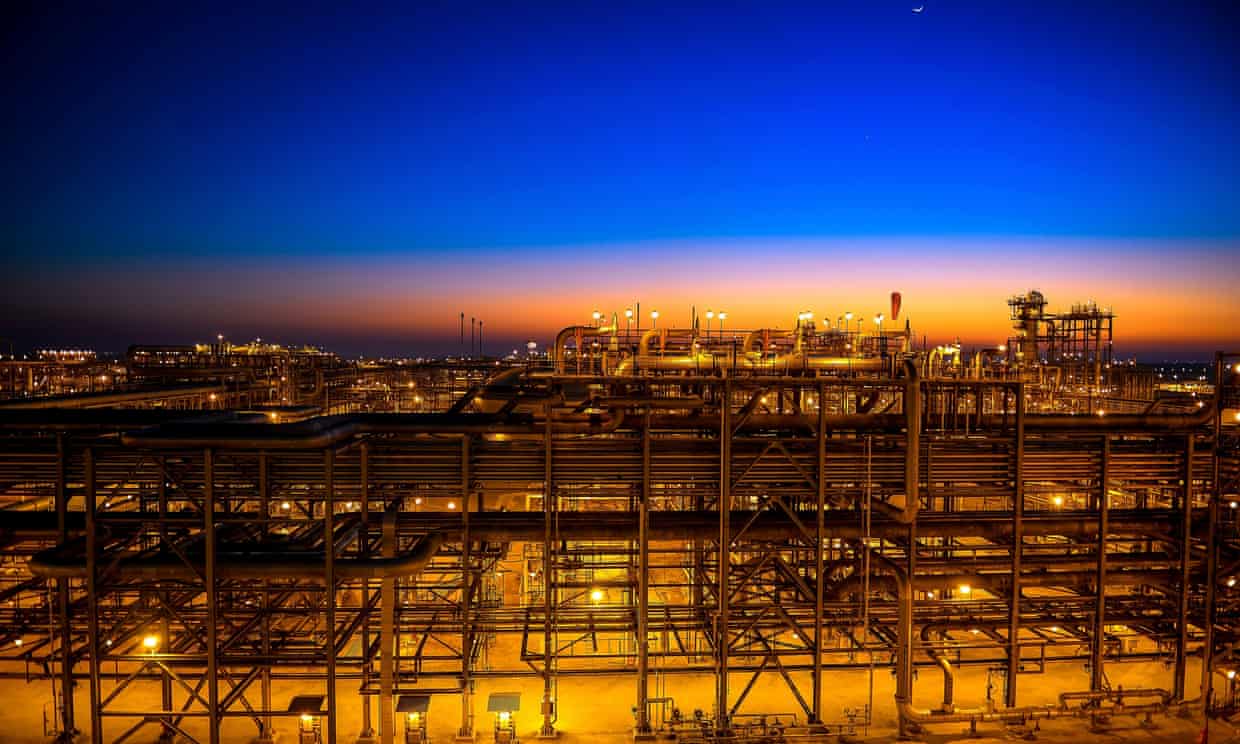 After receiving the £430m loan, Wood grew its upstream oil and gas business by 17% so that it accounted for more than $3bn (£2.4bn) in revenue in 2022, up from $2.6bn in 2021, according to an analysis of the company's financial results by the Guardian and the investigative journalism organisation Point Source.
Over the same period the company reduced the size of its renewable, hydrogen, and carbon capture business units by 35% so that they only accounted for revenues of $222.8m in 2022, down from $344.6m in 2021.
The five-year loan, which was the first of its kind and was designed to help Wood transition away from fossil fuels, was announced in August 2021 by Liz Truss when she was international trade secretary.