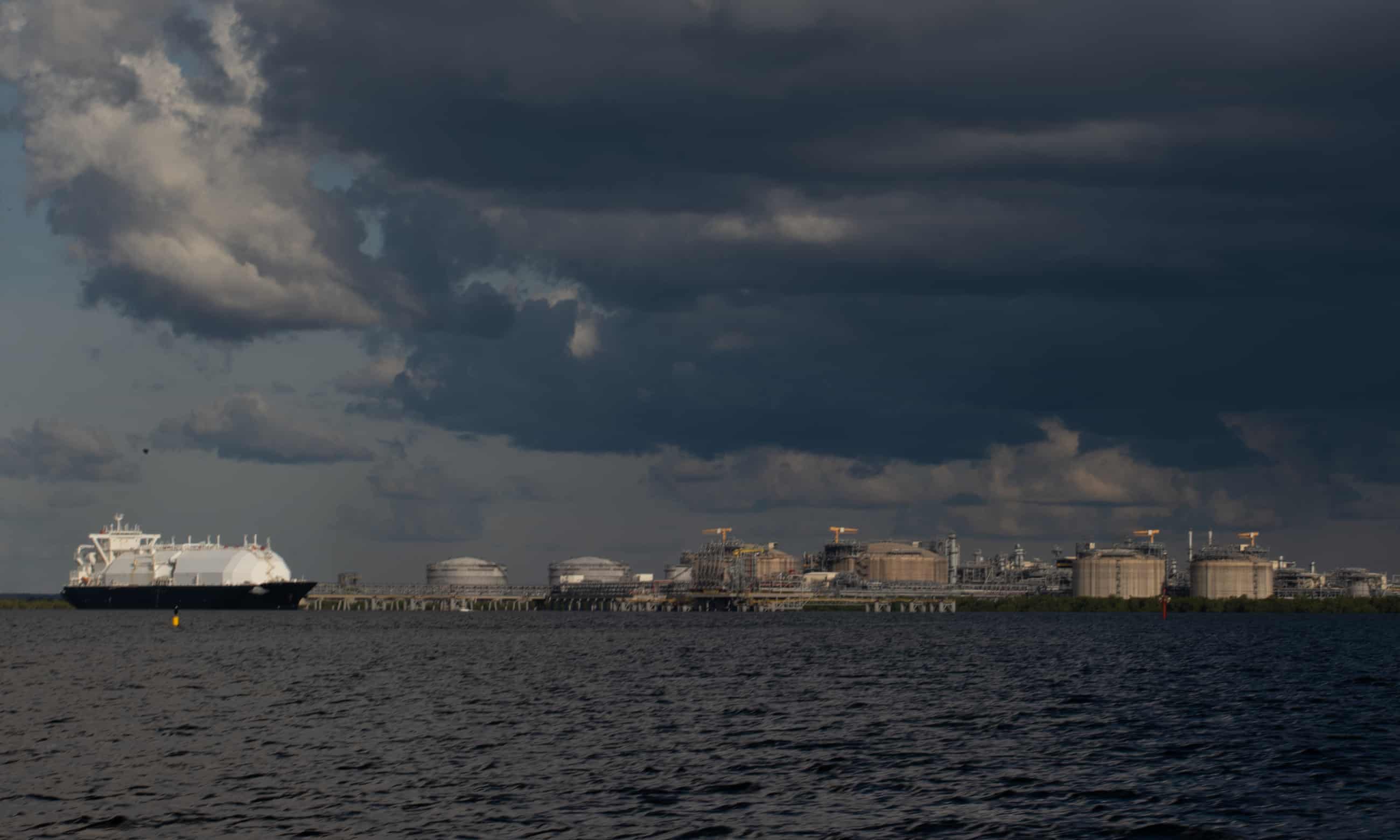 From the start of the Middle Arm project and its associated gas developments, there have been concerns about the potential for actual or perceived conflicts of interest by decision makers.
An interconnected group – lobbyists, former NT politicians and business figures with their roots in the gas industry – have propelled the project from a dream in 2012 to its likely realisation in the next year or so.
Now known as the Middle Arm sustainable development precinct, the hub will be a major manufacturing centre for gas, petrochemicals, blue and green hydrogen and critical minerals. The precinct is key to the territory's ambition to develop its massive natural gas reserves in the Beetaloo basin and offshore.