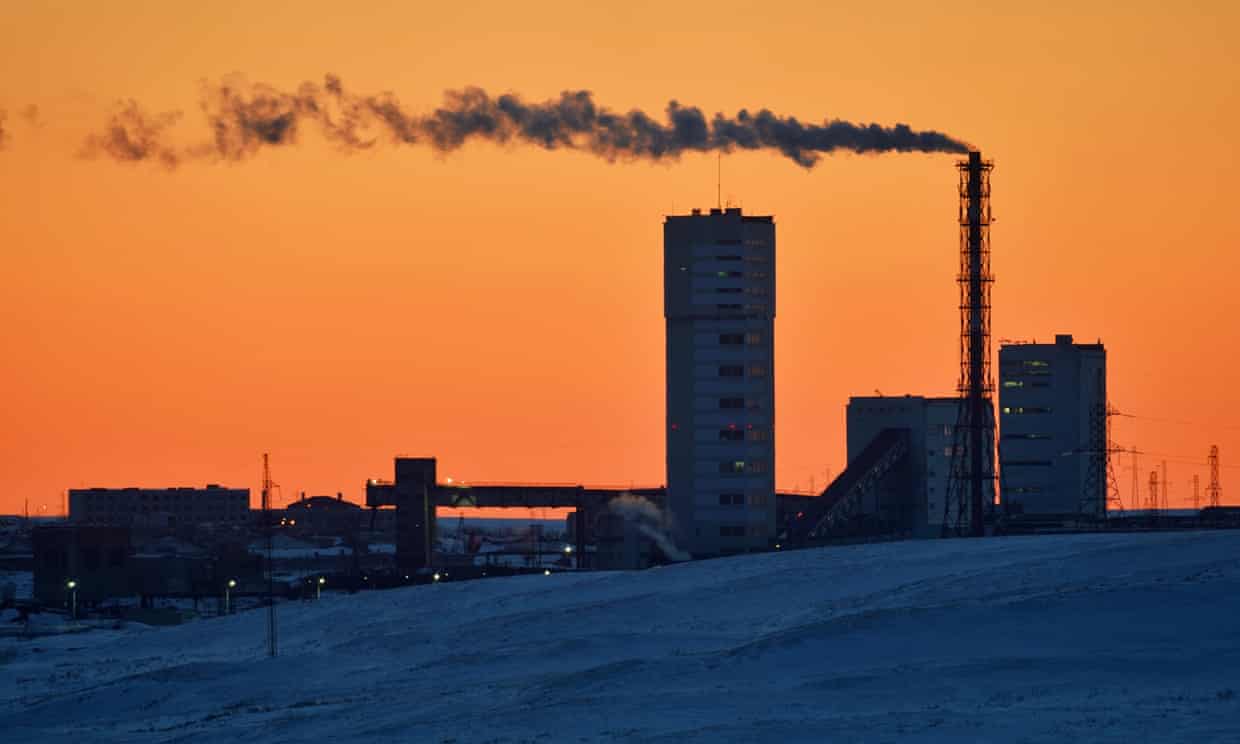 "If we do not halt our emissions soon, our future climate could well become some kind of hell on Earth," says Prof Tim Palmer at the University of Oxford.
Governments that continue to fail to take action have nowhere left to hide – the crystal-clear report has bust all of their alibis. "Too many 'net-zero' climate plans have been used to greenwash pollution and business as usual," says Teresa Anderson at ActionAid International.
The gravity of the situation laid out in the report blows away blustering over the supposed costs of climate action. In any case, not acting will cost far more. "It's suicidal, and economically irrational to keep procrastinating," says Prof Saleemul Huq, director of the International Centre for Climate Change and Development at the Independent University, Bangladesh.
The IPCC's report means all the evidence that will ever be needed is now in place. "The continued dithering to address climate change is no longer about the lack of scientific evidence, but directly tied to a lack of political will," says Kristina Dahl of the Union of Concerned Scientists.