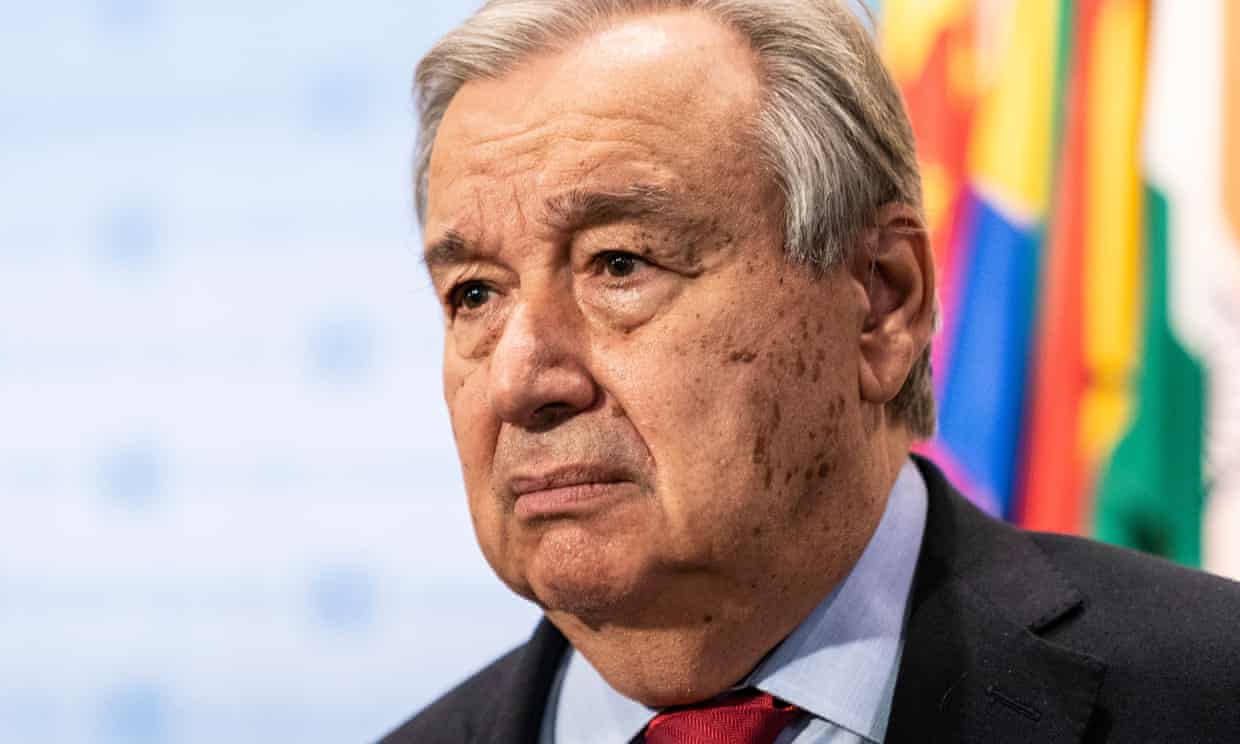 Wildfires and heatwaves wreaking havoc across swathes of the globe show humanity facing "collective suicide", the UN secretary general has warned.
António Guterres told ministers from 40 countries meeting to discuss the climate crisis on Monday: "Half of humanity is in the danger zone, from floods, droughts, extreme storms and wildfires. No nation is immune. Yet we continue to feed our fossil fuel addiction."
He added: "We have a choice. Collective action or collective suicide. It is in our hands."
Prospects for COP27 have dimmed considerably in recent months, as energy and food price rises have engulfed governments in an inflationary cost-of-living crisis, prompted in part by the gradual emergence from the Covid-19 pandemic, and exacerbated by the war in Ukraine.
Sameh Shoukry, Egypt's foreign minister and the president of COP27, will attend the Berlin talks this week, but his presence will be overshadowed by concerns over Egypt's own recently submitted NDC. The plan disappointed many observers, who had hoped for much greater levels of ambition, to set an example to other emerging economies.