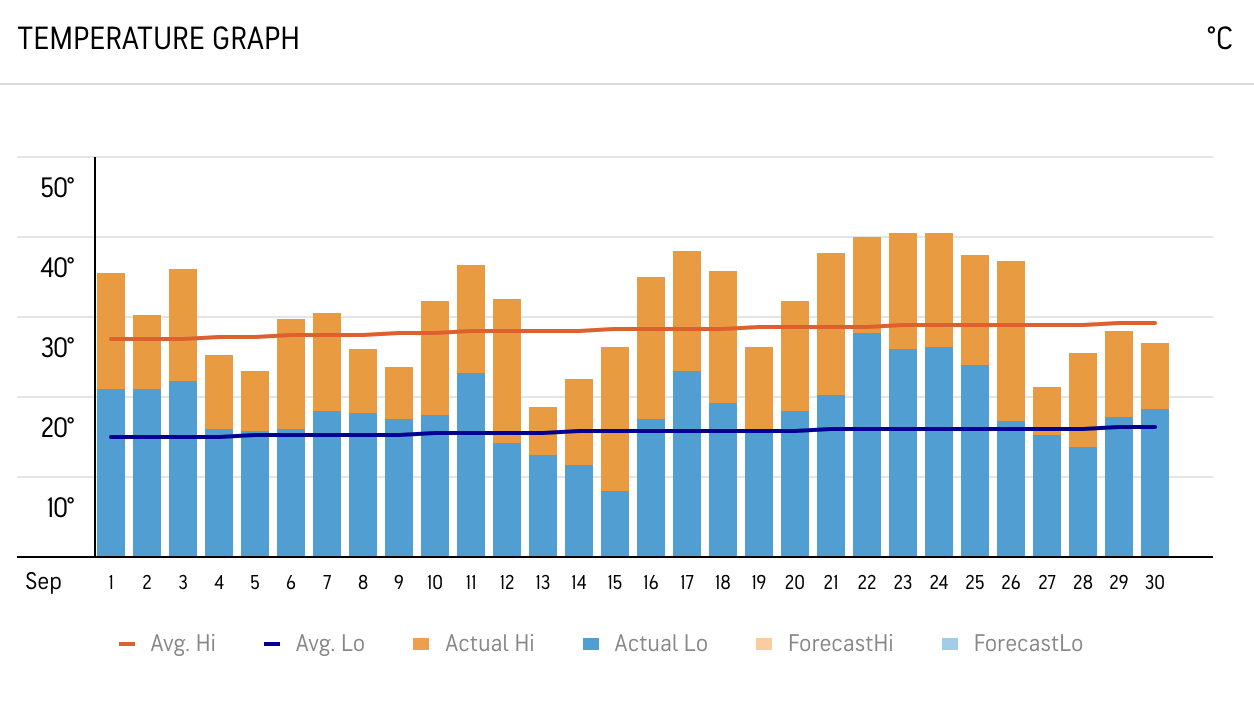 The deadly heat in central South America over the past two months was made 100 times more likely by human emissions that disrupted the climate, scientists have shown.
Temperatures have exceeded 40˚C in late winter and early spring in the southern hemisphere, affecting millions and leading to heat-related deaths.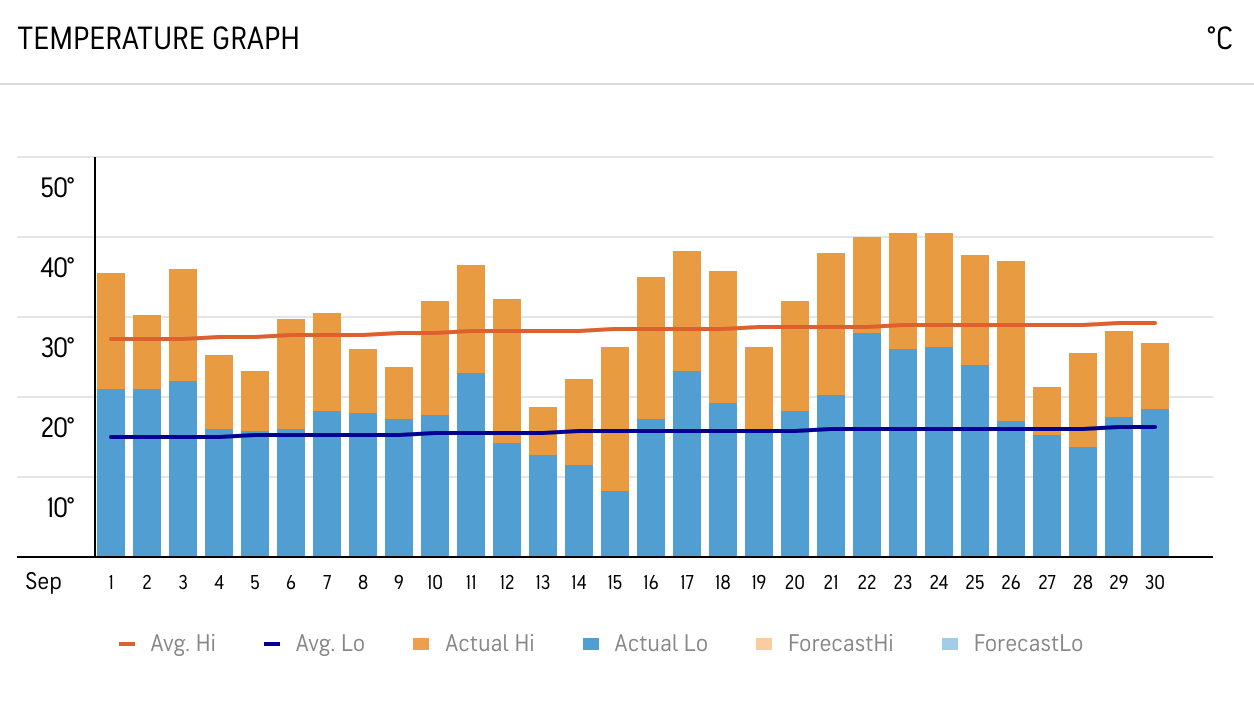 In the past, such temperatures would have been almost impossible, but they are predicted to occur every 30 years. If global heating rises to 2˚C above pre-industrial levels, similar heatwaves will be expected every five or six years. The world has now heated by about 1.2˚C.
This followed a warm winter in many parts of South America. In Argentina, the weather bureau described the situation as "off-the-scale" after the hottest start to August in 117 years.
Outside the area of the study, meteorologists have expressed horror at the brutal extremes that have continued until today in some places.
To the west in the high Andes mountains of Chile, monitoring stations measured heat of 37C in August, melting the snow below 3,000 metres (9,840ft), which has a knock-on effect for downstream valley residents who depend on meltwater during the summer.
To the north, many areas of the Amazon rainforest are suffering a harder dry season than usual. At least 139 endangered river dolphins have died at Lake Tefé, which resembles a hot bath after a protracted drought dried up most of the water.
The new study follows similar attribution reports on the summer heatwaves in the northern hemisphere, fires in Canada and floods in Libya. All showed a strong human fingerprint.
Footnotes