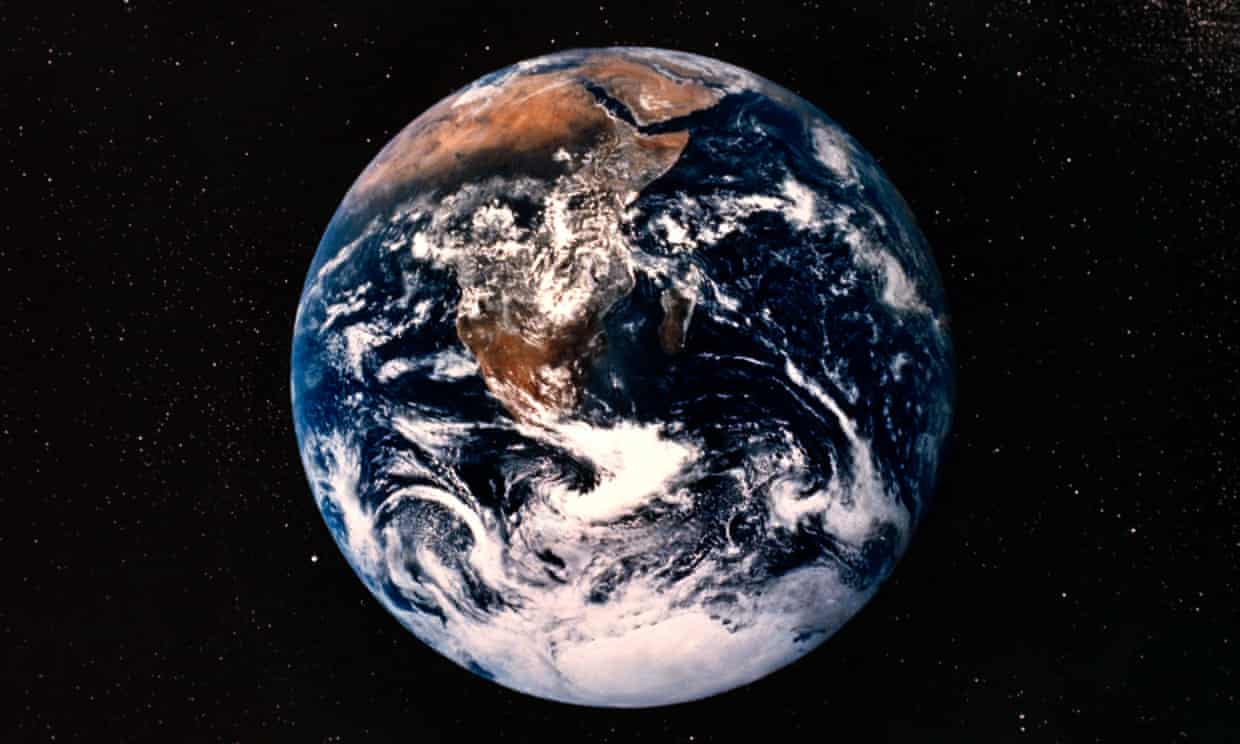 Earth's life support systems have been so damaged that the planet is "well outside the safe operating space for humanity", scientists have warned.
Their assessment found that six out of nine "planetary boundaries" had been broken because of human-caused pollution and destruction of the natural world. The planetary boundaries are the limits of key global systems – such as climate, water and wildlife diversity – beyond which their ability to maintain a healthy planet is in danger of failing.
The broken boundaries mean the systems have been driven far from the safe and stable state that existed from the end of the last ice age, 10,000 years ago, to the start of the industrial revolution. The whole of modern civilisation arose in this time period, called the Holocene.
The assessment was the first of all nine planetary boundaries and represented the "first scientific health check for the entire planet", the researchers said. Six boundaries have been passed and two are judged to be close to being broken: air pollution and ocean acidification. The one boundary that is not threatened is atmospheric ozone, after action to phase out destructive chemicals in recent decades led to the ozone hole shrinking.
The scientists said the "most worrying" finding was that all four of the biological boundaries, which cover the living world, were at, or close to, the highest risk level. The living world is particularly vital to the Earth as it provides resilience by compensating for some physical changes, for example, trees absorbing carbon dioxide pollution.
Prof Katherine Richardson, from the University of Copenhagen who led the analysis, said: "We know for certain that humanity can thrive under the conditions that have been here for 10,000 years – we don't know that we can thrive under major, dramatic alterations [and] humans impacts on the Earth system as a whole are increasing as we speak."
Phasing out fossil fuel burning and ending destructive farming are the key actions required.