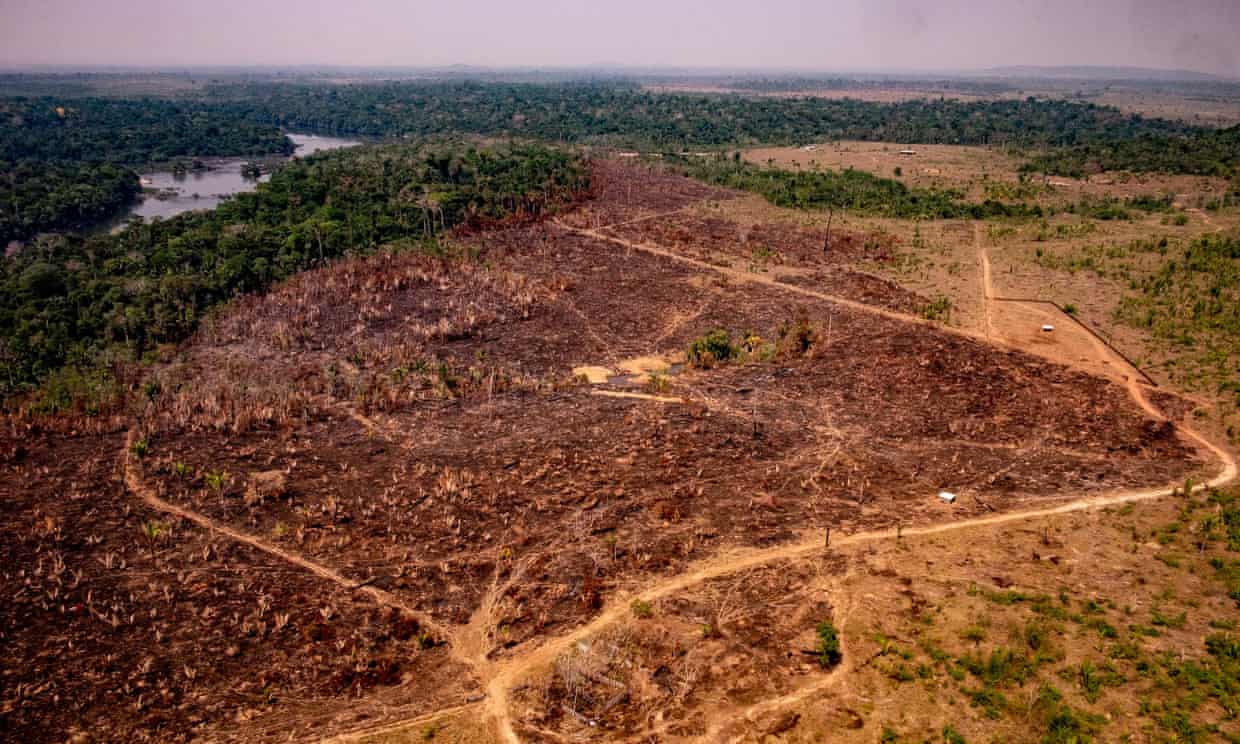 Area lost is 57% higher than in the previous year and is the worst since 2012.
"Deforestation is still out of control," Carlos Souza, a researcher at Imazon said. "Brazil is going against the global climate agenda that is seeking to urgently reduce greenhouse gas emissions."
In June, then-environment minister Ricardo Salles resigned amid a criminal investigation over allegations that a police investigation into illegal Amazon logging was blocked.