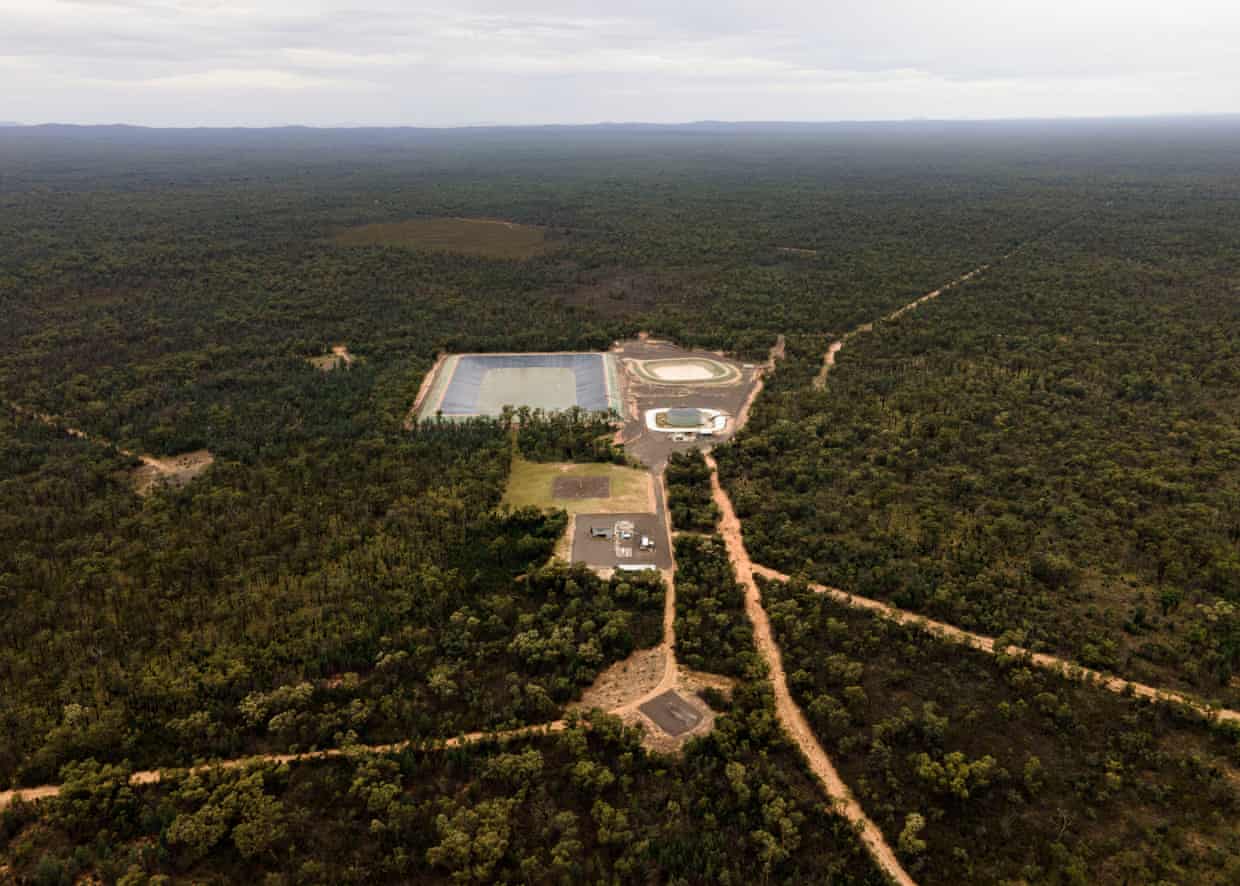 Consultancy firm EY did not tell the New South Wales government it was conducting work for Santos before being awarded a $67,375 contract to inform a policy statement that greenlit the gas giant's Narrabri development.
EY's involvement in the government's "future of gas statement" was not disclosed in the July 2021 report that described the Narrabri project as "critical to drive regional economic development and support supply security".
The statement, which was used by the government to announce it was "backing in Narrabri gas project", also did not disclose EY was being paid by Santos for assurance services. EY separately offers gas companies strategic advice on issues like "changing regulations".
The payment to EY was subsequently revealed in the department of regional NSW's annual report, which disclosed payments to consultancy firms worth more than $50,000. It said EY's work was part of the future of gas statement project.
An EY spokesperson told Guardian Australia it did not disclose the separate paid work with Santos as it did not consider it to be a real or perceived conflict of interest.