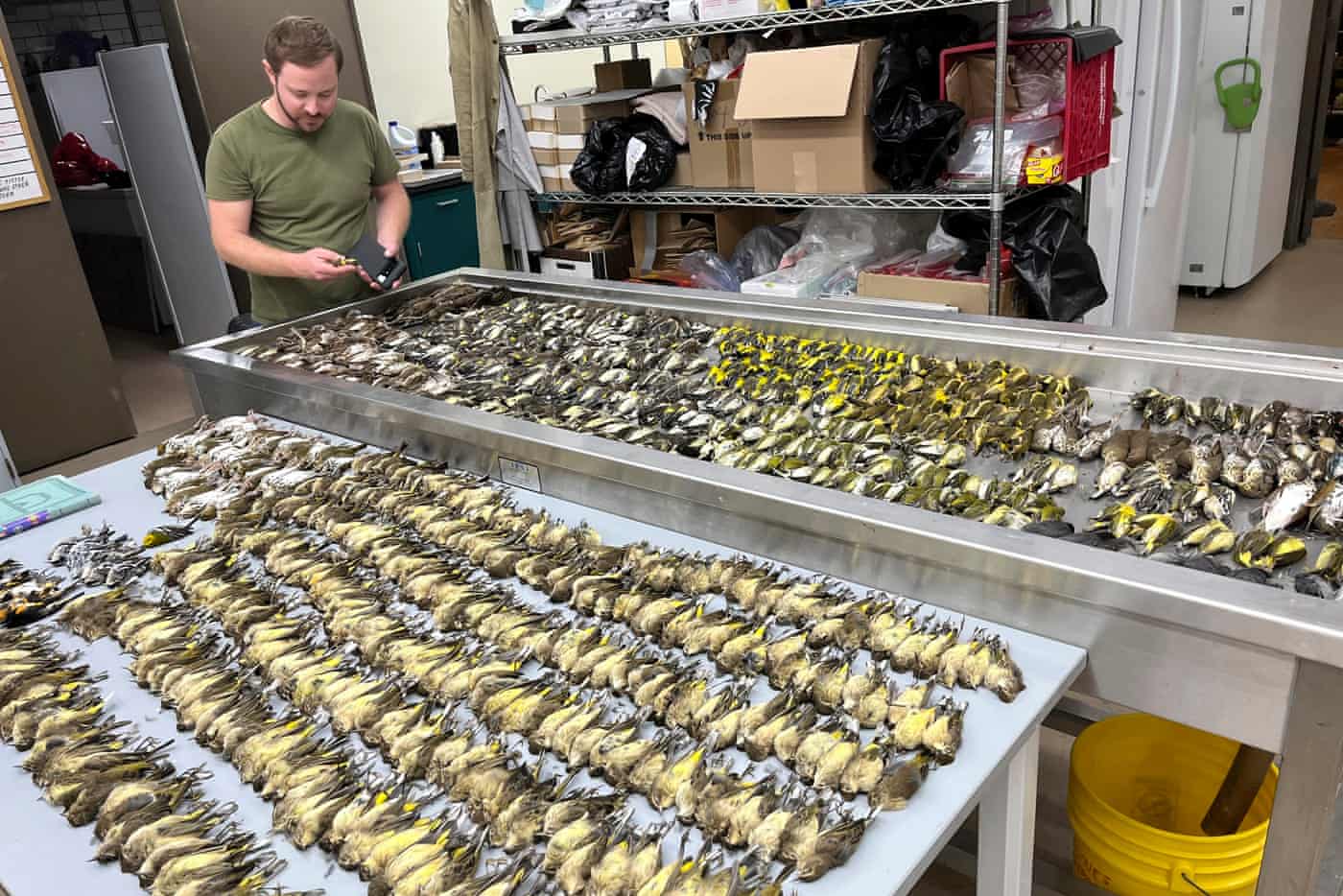 At least 1,000 birds died from colliding into a single building in Chicago on Thursday, 5 October, as they migrated south to their wintering grounds. Volunteers are still recovering bird carcasses within 1.5 miles of McCormick Place, the largest convention center in North America, which is largely covered with glass.
Carcasses of Tennessee warblers, hermit thrush, American woodcocks and other varieties of songbirds were recovered.
"Not every bird that hits the window is going to leave behind a body," said Brendon Samuels, who researches bird window collisions at the University of Western Ontario.
He noted that the true extent of affected birds will unravel over a couple of days as people continue to pick up birds around downtown Chicago.
"In fact, we often see birds collide with glass and they continue flying some distance away, seriously injured in ways that ultimately they won't survive past a few hours," Samuels added.