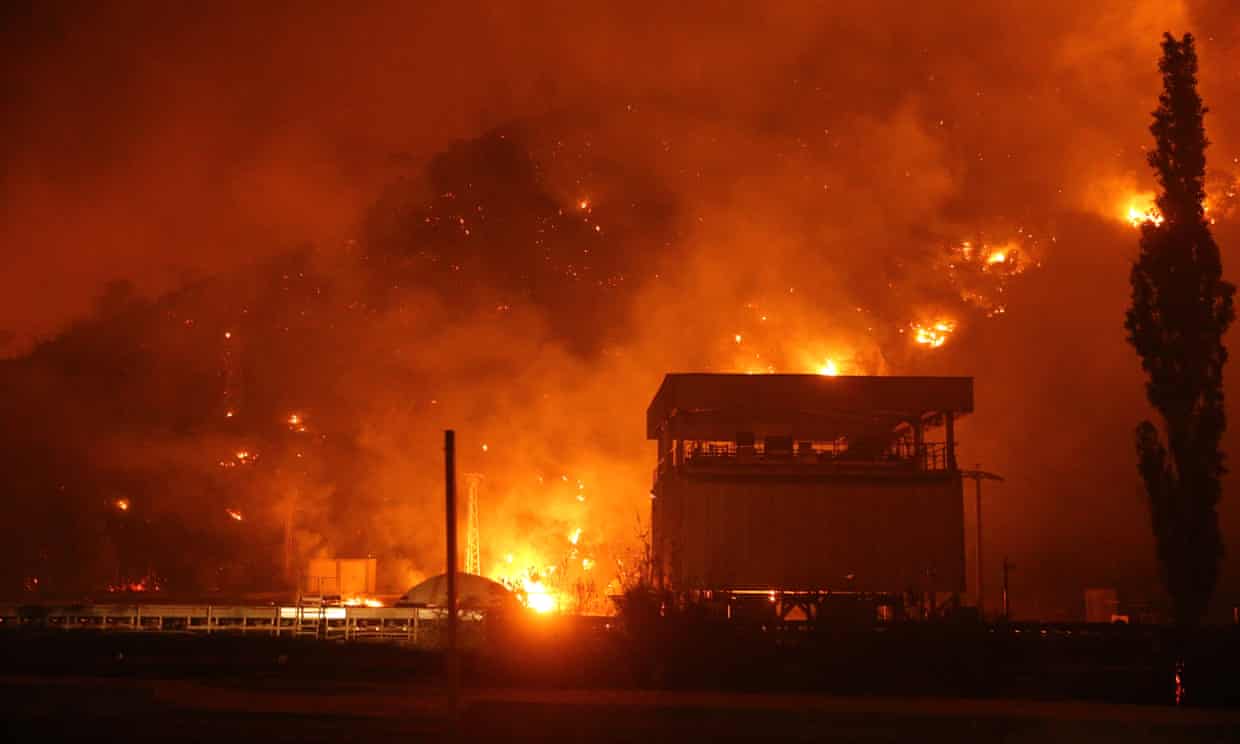 Since 28 July, 180 fires have broken out in Turkey, while more than 100 were still burning in Greece.
In Italy, the number of large wildfires is estimated to have tripled this summer compared to the yearly average. At the same time, the north of the country has been plagued by severe flooding and landslides.
In Greece, Athens' first chief heat officer described "apocalyptic" scenes after villages burned down as a result of wildfires amid a protracted heatwave, during which temperatures reached 45˚C.