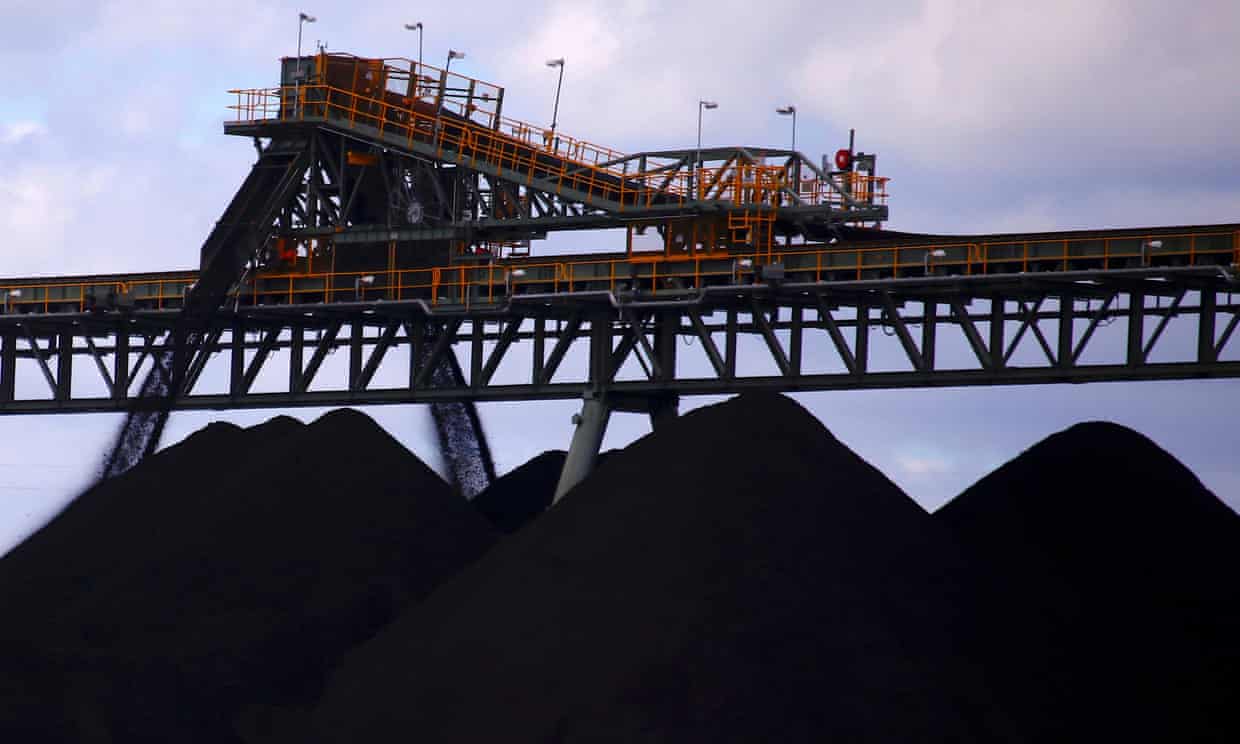 A $400 million coal mine expansion that would result in almost half a billion tonnes of greenhouse gas emissions has been conditionally approved by New South Wales planning authorities.
The NSW independent planning commission (IPC) has given final approval to Whitehaven's expansion of its Narrabri underground coal mine in the state's north-west.
The project will extend the mine's life by 13 years to 2044 and increase the total coal mined from 170 to about 252 million tonnes.
The commission has imposed 152 conditions on the project, including requirements that it mitigate its emissions, monitor air quality and groundwater, and offset harm to threatened species habitat.
In its statement of reasons, the commission said it found that Whitehaven's project was not inconsistent with ecologically sustainable development and "would achieve an appropriate balance between relevant environmental, economic and social considerations".