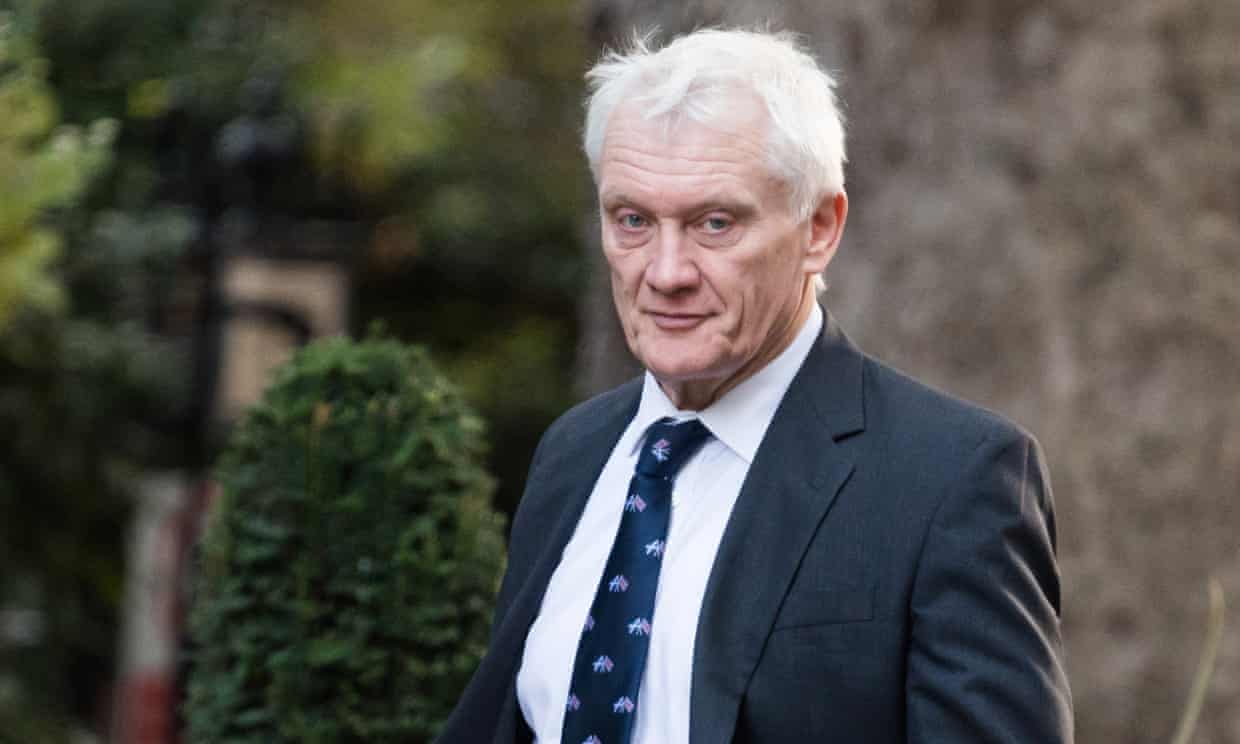 Fracking and drilling for new oil and gas in the North Sea is green and good for the environment, Liz Truss's new climate minister said on Wednesday.
Graham Stuart insisted that awarding more than 100 licences to companies for North Sea drilling, covering almost 900 locations, and rolling out fracking across the countryside, were green policies. He told MPs on the environmental audit committee that drilling for new fossil fuels would help the UK reach net zero by 2050.
"It's good for jobs and good for the economy and it is good for the environment," said Stuart. He called the fossil fuel extraction pioneered by Shell and BP in the North Sea "world-leading".
"Producing [oil and gas] domestically creates only half the emissions around production and transportation than importing it from around the world," he said.
Clive Lewis, a Labour member of the committee, also challenged Stuart, quoting the executive director of the IEA saying there should be no new oil and gas drilling beyond 2021 if the world were to stay within safe limits of global heating and meet the goal of net zero emissions by 2050.
"We have got 38 new oil and gas projects already in the pipeline, and now your government is allowing a further 100 licences to be awarded. Is that going to help us get through to net zero by 2050?" Lewis asked.
"Yes," replied Stuart. "Why will it? Because production even in the best scenario is still going to fall … The idea that … commissioning all these new oil and gas licences … you are going to be spilling oil and gas into the world, undermining net zero … Well no, because we are an importer, net, we will continue to be all the way to 2050 … so our production is predicted to fall faster than the IEA says needs to happen globally."