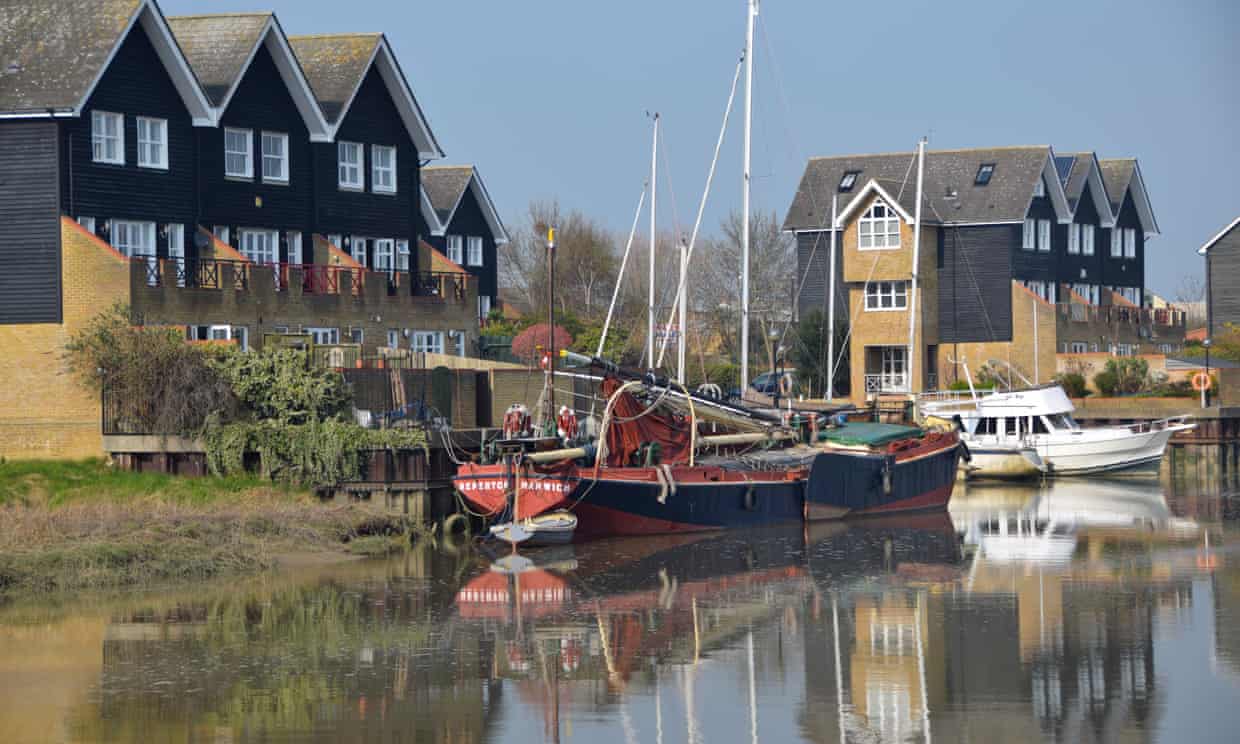 Sea level rise will force the abandonment of about 200,000 coastal properties in England within 30 years, new data suggests, as the climate crisis takes hold.
These are the homes that cannot be saved, or which it would be too expensive to try to save, by measures such as seawalls and other coastal defences. Some of the areas most at risk include North Somerset, Sedgemoor, Wyre, North East Lincolnshire and Swale.
The study comes after warnings last week from the head of the Environment Agency, Sir James Bevan, that many homes would be impossible or uneconomic to save, and whole communities would have to move inland, which he called "the hardest of all inconvenient truths".
The value of the homes at risk is in the tens of billions of pounds, and the sea level rises that will bring about the flooding are now almost inevitable.
Sea levels around the English coast are forecast to be about 35cm (14 inches) higher by 2050. Added to this, foreshores are being eroded, which leads to higher waves, especially when there are storms.
Paul Sayers, the lead author of the paper, said: "Significant sea level rise is now inevitable. For many of our larger cities at the coast, protection will continue to be provided, but for some coastal communities this may not be possible. We need a serious national debate about the scale of the threat to these communities and what represents a fair and sustainable response, including how to help people to relocate."