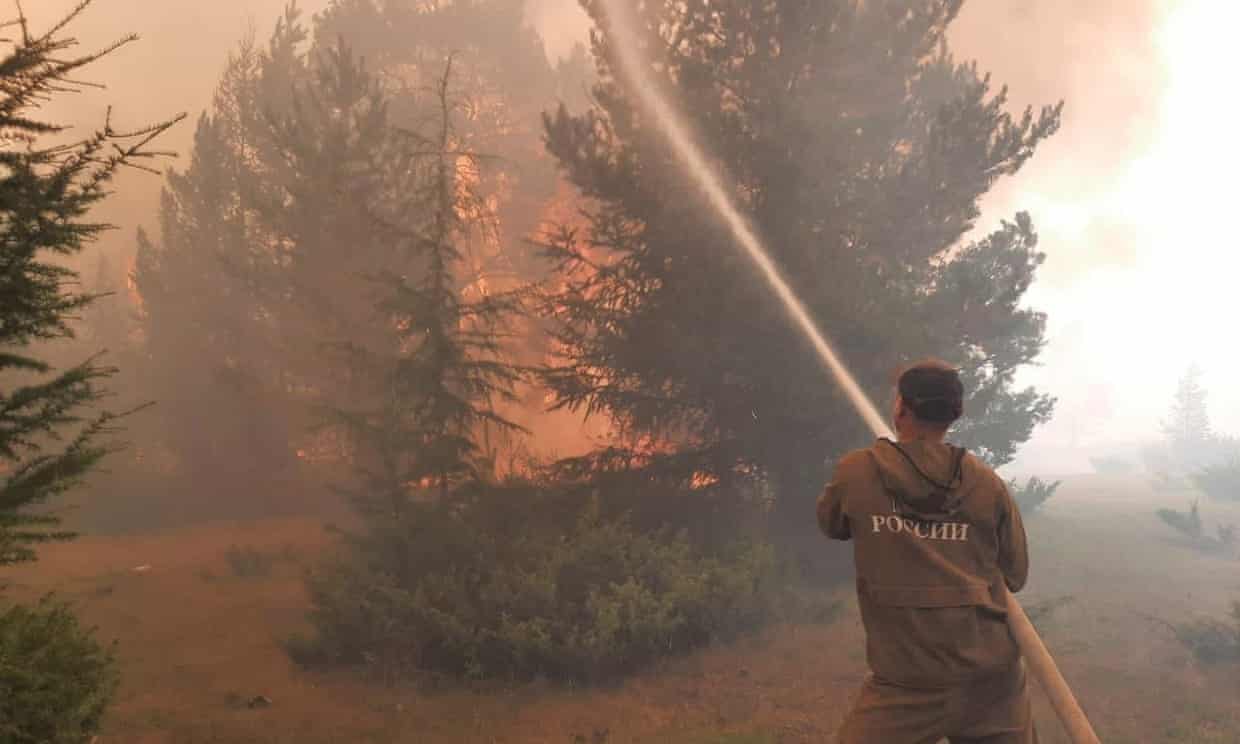 Russia has endured its worst forest fire season in the country's modern history.
Fires have destroyed more than 18.16 million hectares (45 million acres) of Russian forest in 2021, setting an absolute record since the country began monitoring forest fires using satellites in 2001. The previous record was set in 2012, when fires covered 18.11 million hectares of forest.
The statistics do not record other types of fires taking place outside Russia's forests. The total area could be as high as 30 million hectares (74 million acres), an area the size of Italy or Poland.