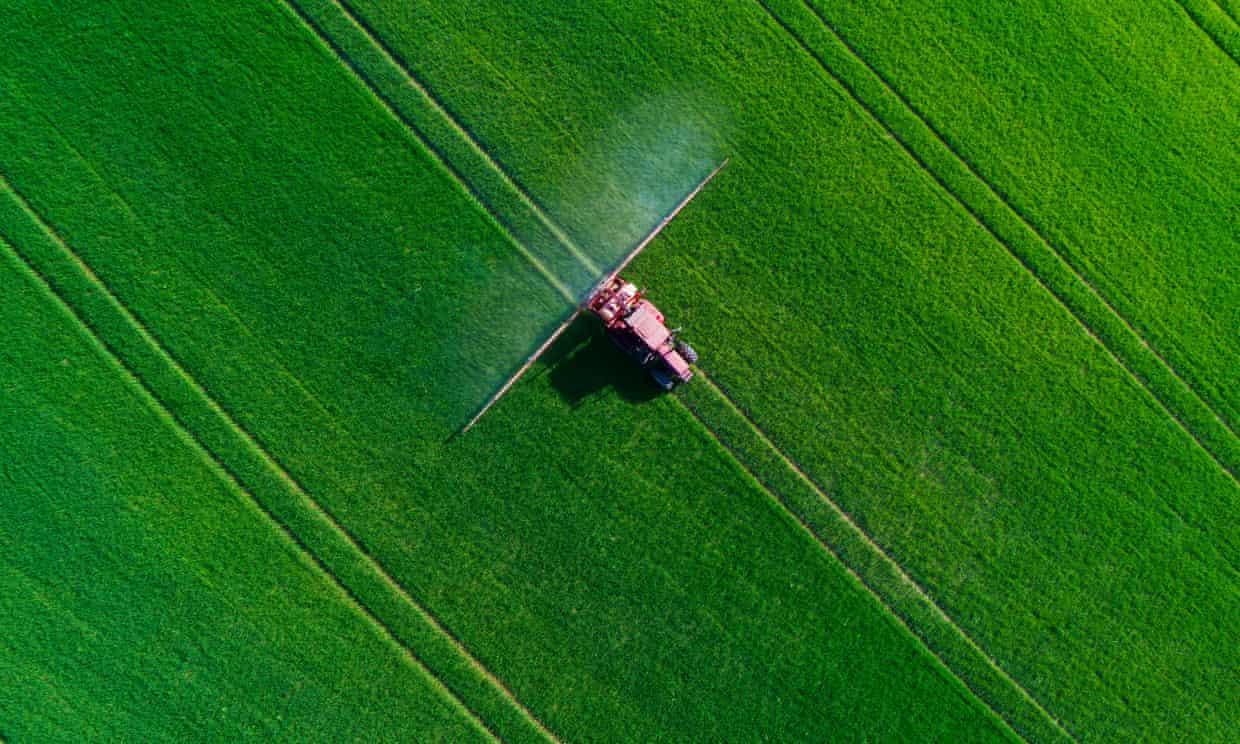 Agricultural pesticides leach far from their original sources into the world's waterways, according to new research which finds pesticides exceed safe levels in 13,000km of rivers globally.
Analysing 92 of the most common agricultural pesticides, scientists have estimated that 710 tonnes of pesticide active ingredients leach into the world's oceans each year.
The study, involving Australian scientists and the Food and Agriculture Organization of the UN, also identified pesticide hotspots around the globe.
The research found that the rivers with the highest exposure to land pesticides "are located in central and western United States (Mississippi and Sacramento), Argentina (Parana), India (Ganges), East China (Yangtze, Pearl and Yellow (Huang He) River) and South East Asia (Irrawaddy and lower Mekong)".
The research identified that 82% of pesticides degraded into other molecules while 10% remained as residues in the soil. Another 7.2%, about 68,000 tonnes, leached into aquifers – rocks or sediment that hold groundwater.
"In many observed cases pesticide active substances may degrade into a cascade of daughter substances which can be as toxic as the parent and occasionally even more persistent [in the environment]," the scientists noted.