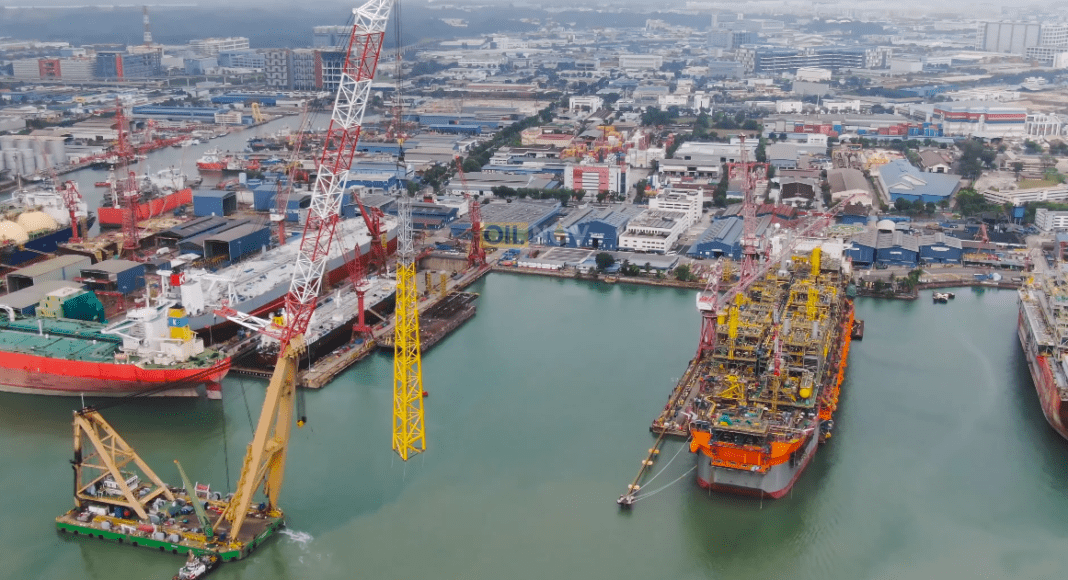 ExxonMobil's Uaru development is targeting approximately 1.319 billion barrels of oil.
MODEC has won a contract to undertake engineering and design for a floating production, storage, and offloading vessel (FPSO) to be deployed at ExxonMobil's Uaru development project, offshore Guyana.
The Japanese shipbuilding company is expected to build the FPSO and install it at the field as well as operate it for an initial period of 10 years.
The vessel will be designed for producing 250,000 barrels of oil per day, and have a storage capacity of nearly 2 million barrels of crude oil. It will be installed in a water depth of nearly 2,000m (6561 feet).