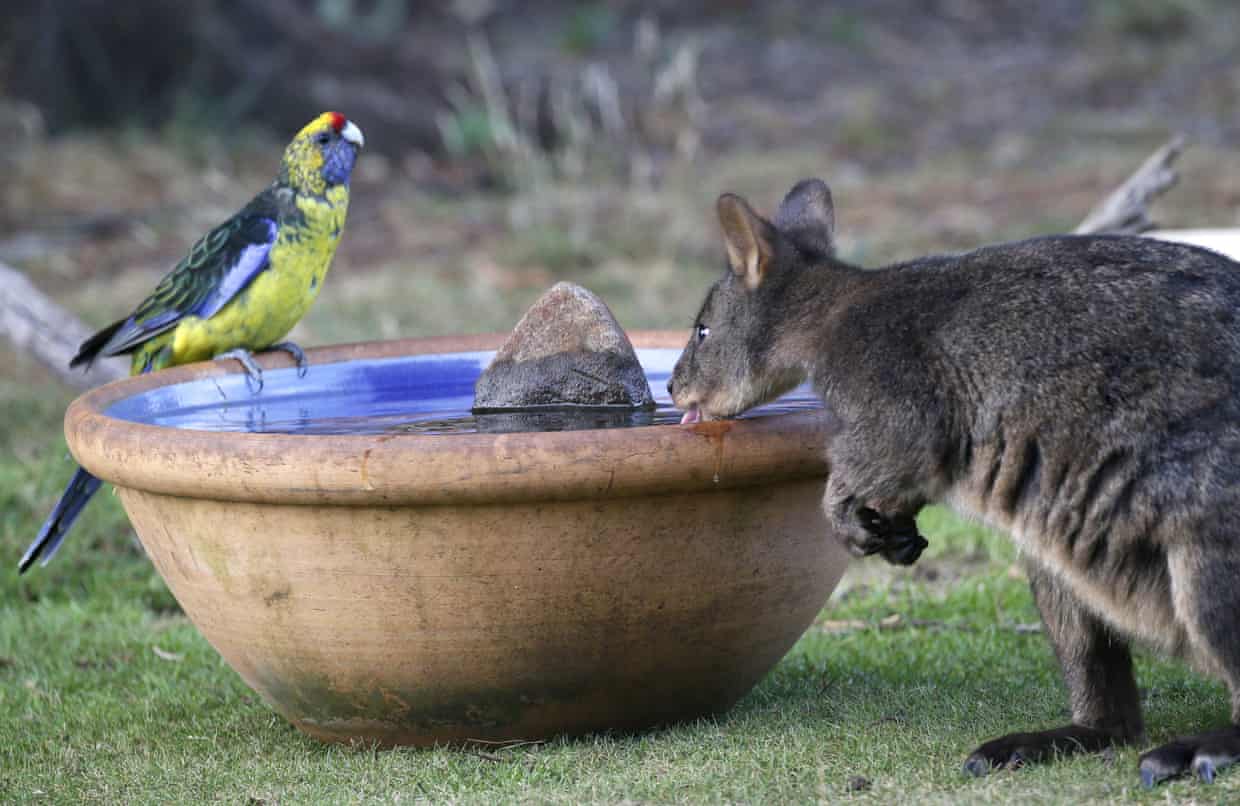 Millions of native animals, including wallabies, green rosellas, cockatoos and wombats have been killed in Tasmania, Australia, under property protection permits.
In Tasmania, landowners can obtain property protection permits which allow them to kill wildlife.
New data shows 859,304 native animals were killed in 2021 alone and an additional 53,352 were culled up to 6 June this year.
The total climbs to about 2.8 million when data for 2020 and 2019 is included.
It includes 1,176,002 Bennetts wallabies; 1,088,117 rufous wallabies; 530,487 brushtail possums; and 168 common wombats that were recorded as having been culled in the period from 2019 to 6 June this year.
Other affected species include yellow-tailed black cockatoos, black swans and forester kangaroos (also known as eastern grey kangaroos).
About 3,400 permits for culling of native wildlife were issued from 1 July 2019 to 6 June this year.
A government spokesperson said the wildlife regulations were in place to ensure sustainable management of wildlife populations across the state.