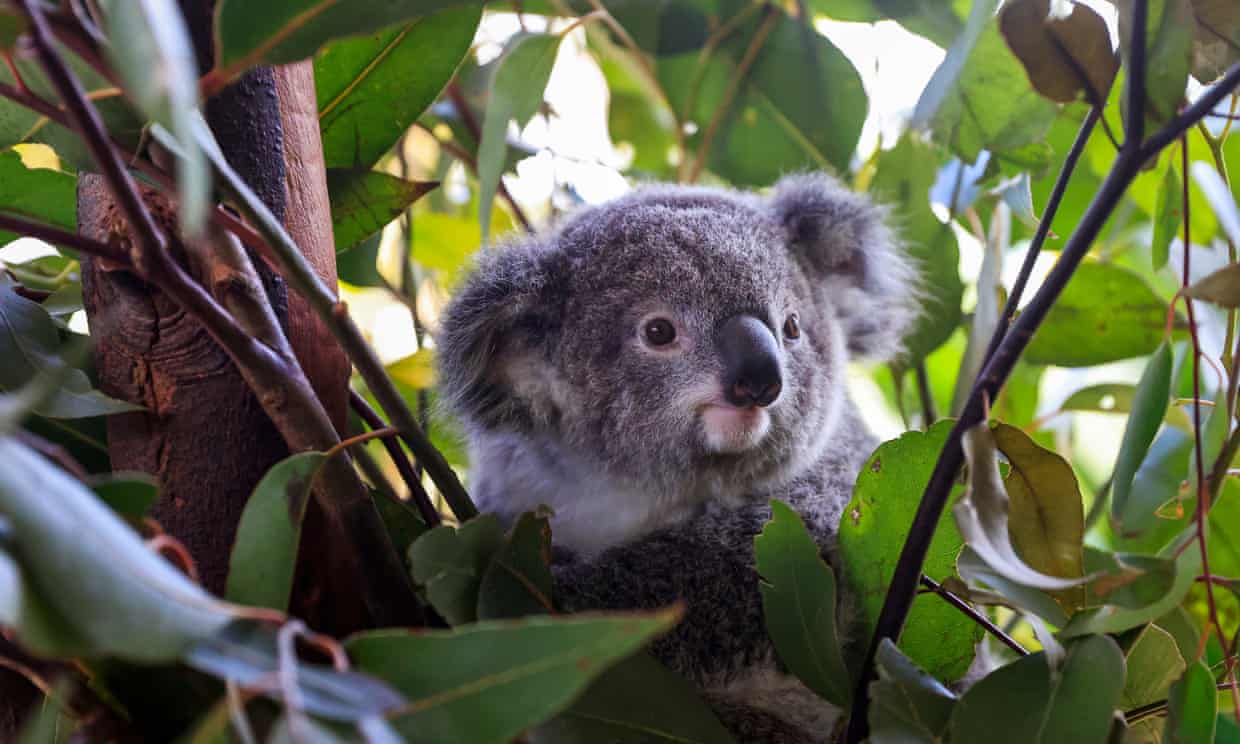 The Australian government has officially listed thekoala as endangered after a decline in its numbers due to land clearing and catastrophic bushfires shrinking its habitat.
The environment minister, Sussan Ley, accepted the recommendation of the threatened species scientific committee that the koala populations of Queensland, New South Wales and the Australian Capital Territory should have their conservation status upgraded.
The koala is under pressure from multiple ongoing threats including disease, global heating and clearing of its habitat for development.
"The koala has gone from no listing to now being declared endangered on the Australian east coast within a decade," said Dermot O'Gorman, WWF-Australia's chief executive.
In 2020, a NSW parliamentary inquiry found the species would be extinct in that state by 2050 unless governments took urgent action to protect its habitat and turn the declines around.