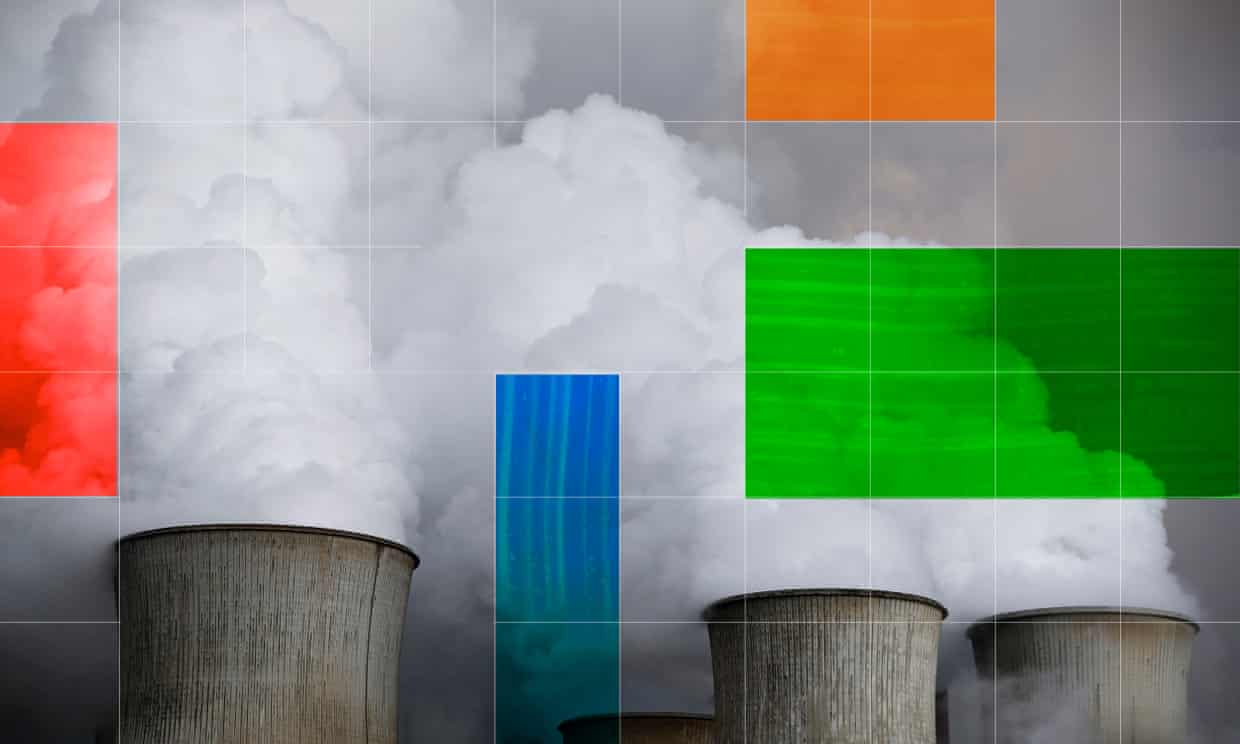 Gas producers and their financial backers see COP27 as an opportunity for discussions about rebranding natural gas as a transition fuel rather than a fossil fuel, experts have said.
Egypt's goal to become a major natural gas exporter could prove a boon to natural gas lobbyists and advocates attending the conference. At COP26, fossil fuel lobbyists numbered 503 representatives, a larger amount than any single country delegation, and similar numbers were expected at COP27.
Egypt hosted a meeting of the Gas Exporting Countries Forum shortly before COP27 began, including representatives from the COP28 host, the United Arab Emirates. Ministers declared after the meeting that "COP27 and COP28 present a great opportunity to make a case for gas in the energy transition", while the COP27 president, Sameh Shoukry, recently called natural gas "a transitional source of energy".