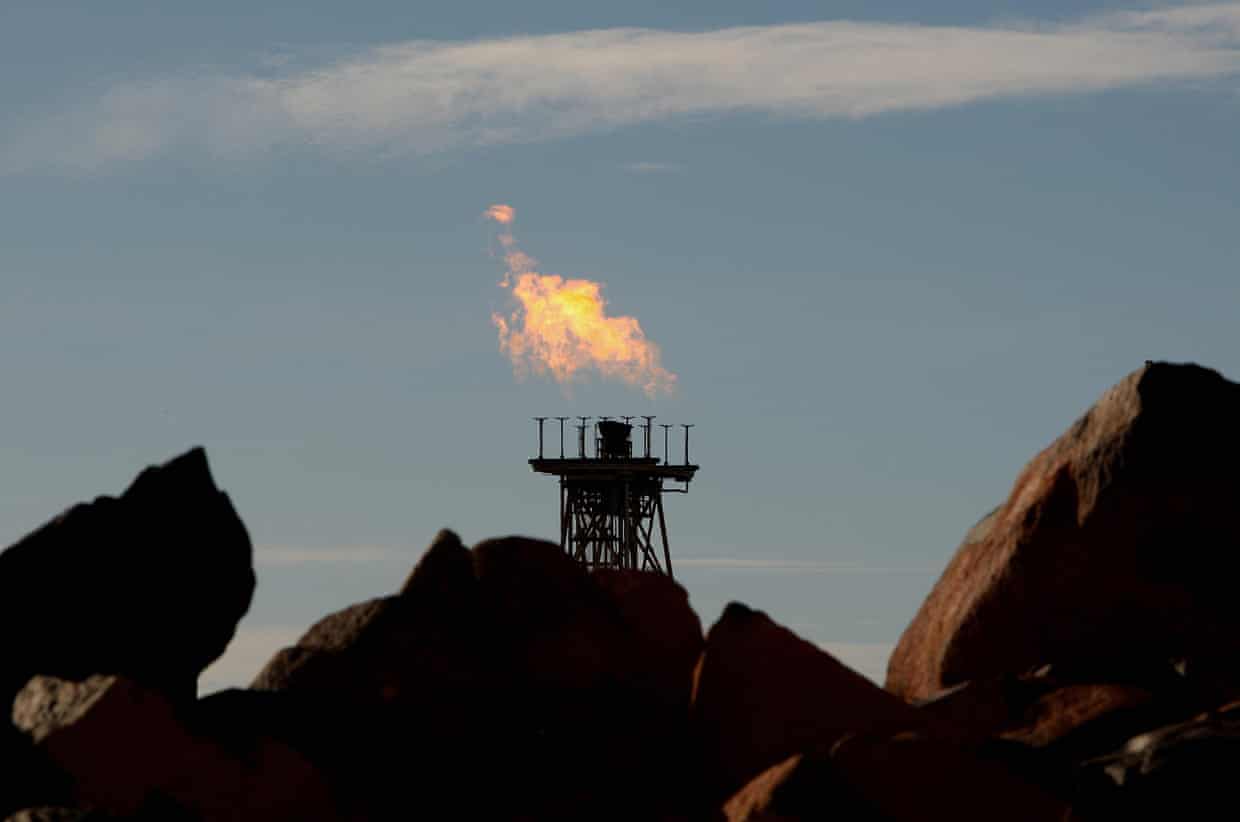 Oil and gas giant Woodside Energy been given the green light to operate the North West Shelf gas processing facility on the Burrup peninsula, in the Pilbara, until 2070.
Federal government emissions data shows the North West Shelf development emitted more than 6.7MtCO₂ in the 2020-21 calendar year, more than any other Australian industrial facility.
The extension would allow the processing of gas from Woodside's controversial $16 billion Scarborough development, and potentially other new gas fields, mostly for export. Scarborough has been described by opponents as a "carbon bomb", with analysts estimated it could add 1.37GtCO₂ to the atmosphere across its lifetime.