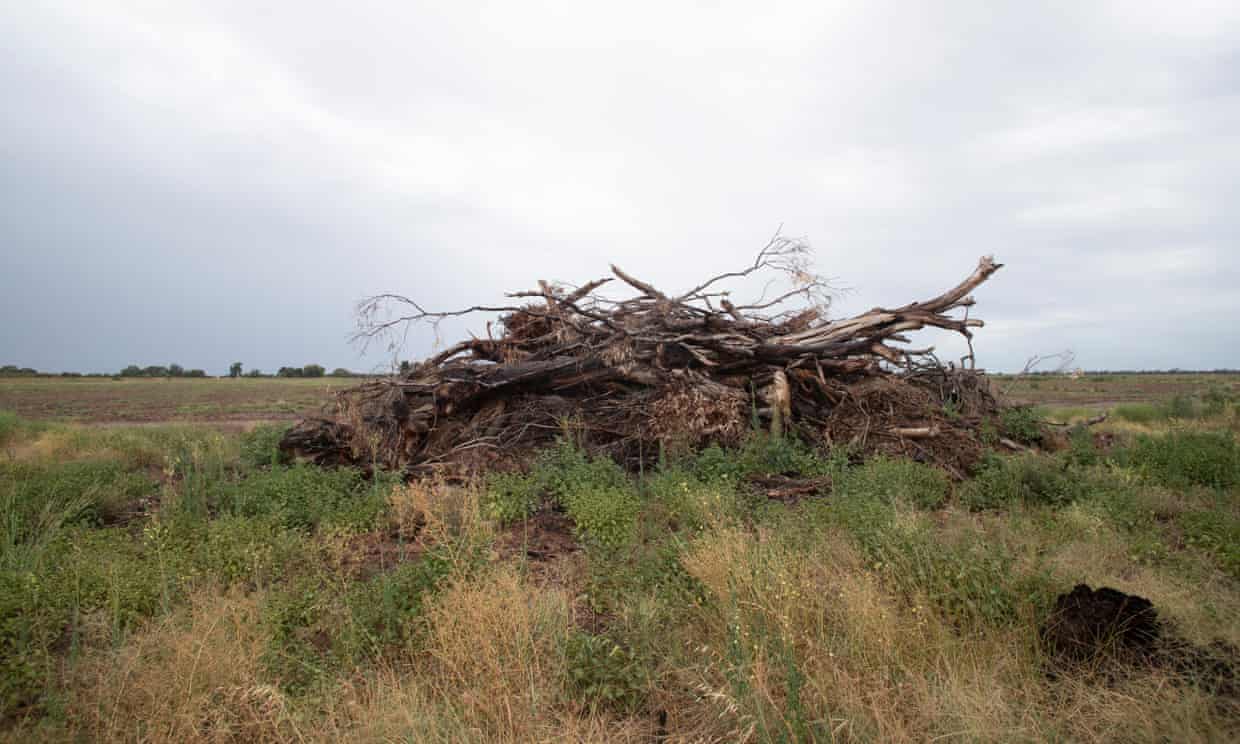 Land clearing in New South Wales (NSW), Australia continues to exceed the long-term average.
51,400 hectares (127,012 acres) of woody vegetation was cleared across the state in 2020, a decrease on the previous year when 54,500 hectares (134,672 acres) was cleared.
The amount of non-woody vegetation such as grasslands cleared on regulated rural land was 47,200 hectares (116,634 acres). Factoring in woody vegetation cleared in those areas, the total amount cleared was 68,200 hectares (168,526 acres).
Of this clearing, 75% was considered unexplained, meaning it either did not require a permit or was unlawful.