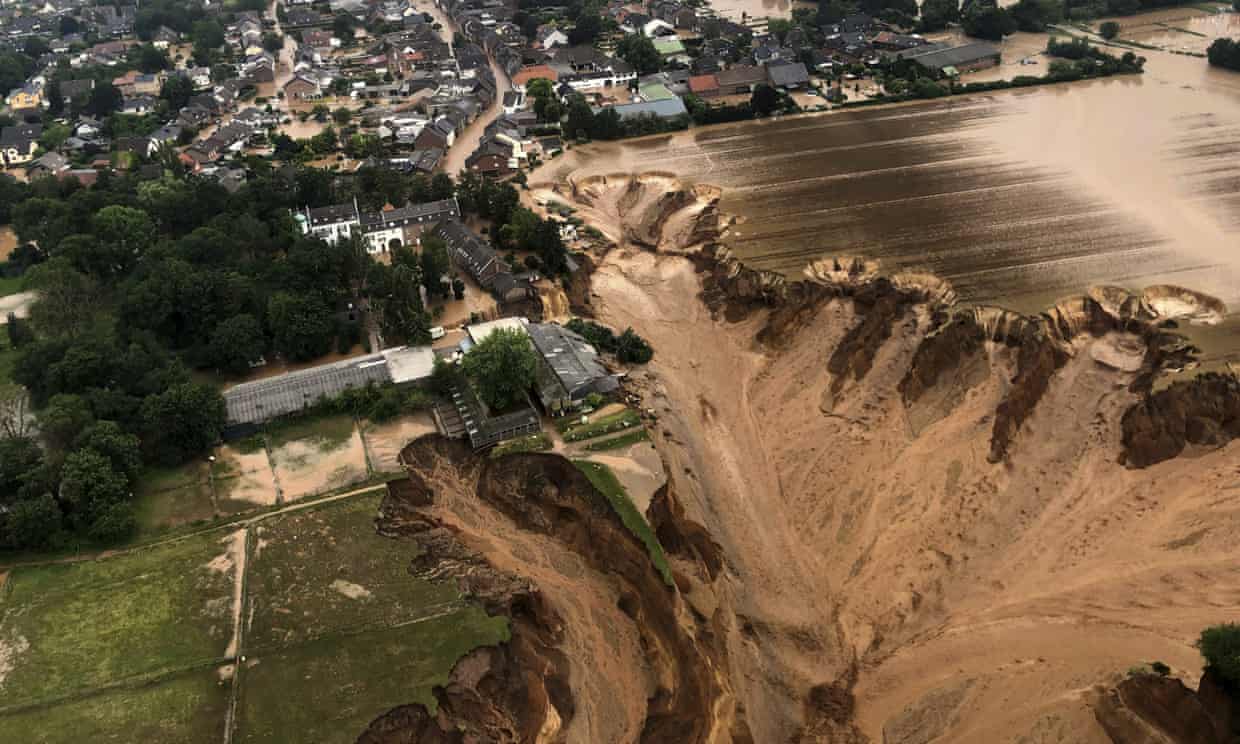 "This is not a localised freak event, it is definitely part of a coherent global pattern."
Lapland and parts of Siberia also sweltered in record-breaking June heat, and cities in India, Pakistan and Libya have endured unusually high temperatures in recent weeks. Suburbs of Tokyo have been drenched in the heaviest rainfall since measurements began and a usual month's worth of July rain fell on London in a day. Events that were once in 100 years are becoming commonplace. Freak weather is increasingly normal.
Some experts fear the recent jolts indicate the climate system may have crossed a dangerous threshold. Instead of smoothly rising temperatures and steadily increasing extremes, they are examining whether the trend may be increasingly "nonlinear" or bumpy as a result of knock-on effects from drought or ice melt in the Arctic. This theory is contentious, but recent events have prompted more discussion about this possibility and the reliability of models based on past observations.