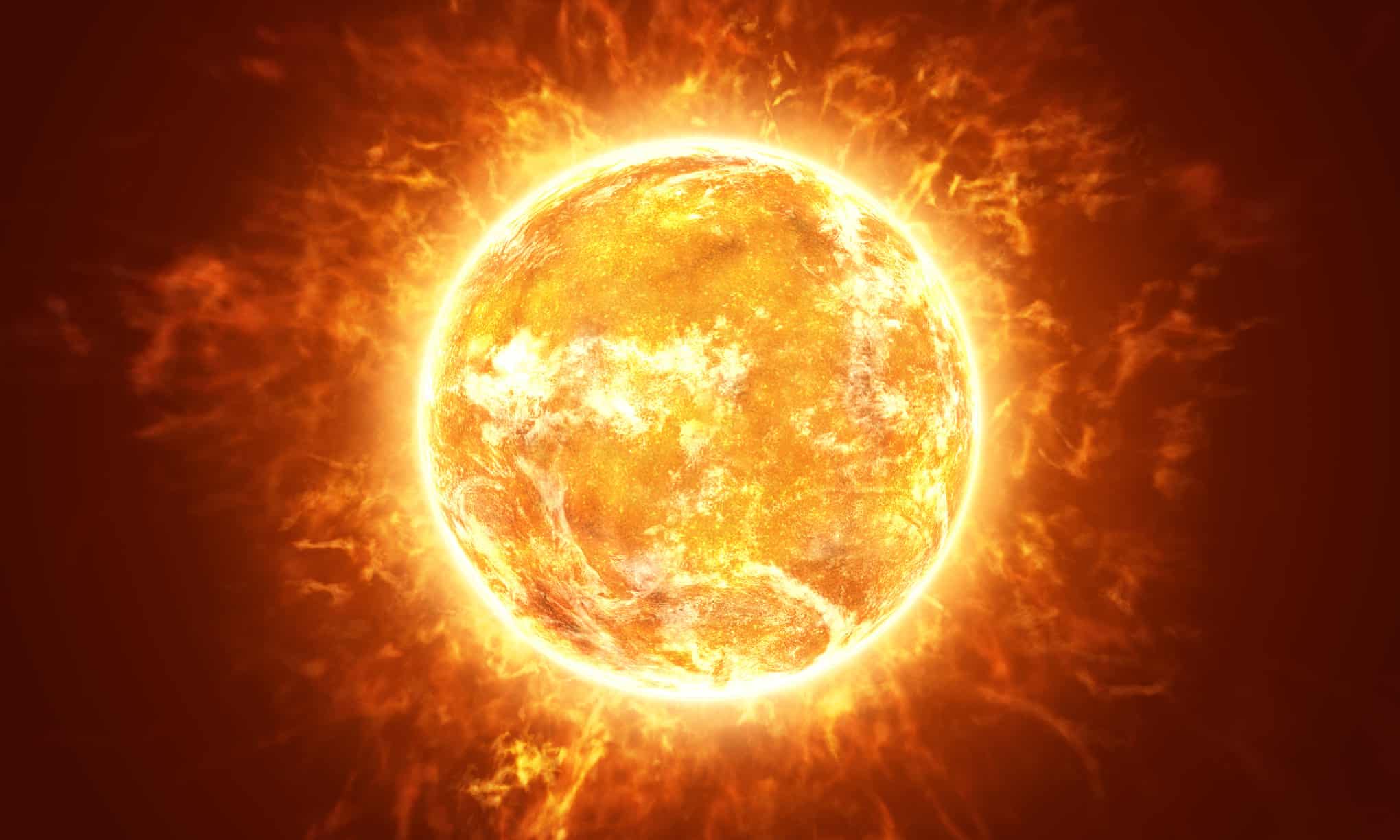 Scientists have been able quickly to prove that record-breaking temperatures are no natural occurrence. A study published last month showed that the south Asian heatwave was made 30 times more likely to happen by human influence on the climate.
Friederike Otto, senior lecturer in climate science at Imperial College London, said heatwaves in Europe alone had increased in frequency by a factor of 100 or more, caused by human actions in pouring greenhouse gas emissions into the atmosphere. "Climate change is a real game changer when it comes to heatwaves: they have increased in frequency, intensity and duration across the world," she said.
The Poles
Temperatures, which should have been cooling rapidly as the south pole's brief summer faded, were soaring – at the Vostok station, about 800 miles from the geographic south pole, thermometers recorded a massive 15˚C hotter than the previous all-time record, while at Terra Nova coastal base the water hovered above freezing, unheard of for the time of year.
When the Arctic should be slowly emerging from its winter deep freeze, the region was more than 3˚C warmer than its long-term average.
To induce a heatwave at one pole may be regarded as a warning; heatwaves at both poles at once start to look a lot like climate catastrophe.
India
Heatwave conditions have affected most areas of India since March. Data from the Meteorological Department shows that Delhi has recorded a maximum temperature of 42˚C (and above) on 25 days since the summer began – the highest number of days since 2012. March was the hottest in India since records began 122 years ago.
The kind of crop damage that climate experts have predicted is already happening. Farmers in north India have seen their wheat being burnt by the sun. An estimated 15 to 35% of the wheat crop in states close to Delhi – Punjab, Haryana and Uttar Pradesh, India's "wheat bowl" – has been damaged.
Spain
The tree-lined streets of the Tiro de Línea neighbourhood in the southern city of Seville have long played host to a little-known guest: one of Spain's largest swift colonies.
The birds burst into public view as the most visible symptom of the days-long heatwave that has gripped much of the country.
"It was Dante-esque," said Maria del Mar Molina, one of the volunteers who went to check on the colony last week. "There were hundreds of dead birds and hundreds of others that were alive but suffering."
The heatwave – one of Spain's earliest on record – had transformed their nests into ovens just as the hatching season was under way. Ecologists estimate that thousands of chicks fled their nests before they could fly.
This sense – that Spain needs to prepare for a heating world – echoed across the country as it grappled with a pre-summer heatwave that sent temperatures soaring above 43˚C in parts of the country.
United States
More than 100 million Americans were urged to stay indoors over the past week, as record-breaking temperatures left multiple people and thousands of cattle dead.
As temperatures climbed to unseasonable highs, tens of thousands of people across Ohio, Michigan and Indiana in the midwest were left sweltering without power after storms and flooding damaged transmission lines.
In Phoenix, America's fifth largest city with 1.6 million habitants, temperatures have topped 38˚C every day in June, breaking several daily records with little respite at night. The temperature has not fallen below 27˚C since the early hours of 7 June. The impact of heat is cumulative and the body only begins to recover when temperatures drop below 27˚C.