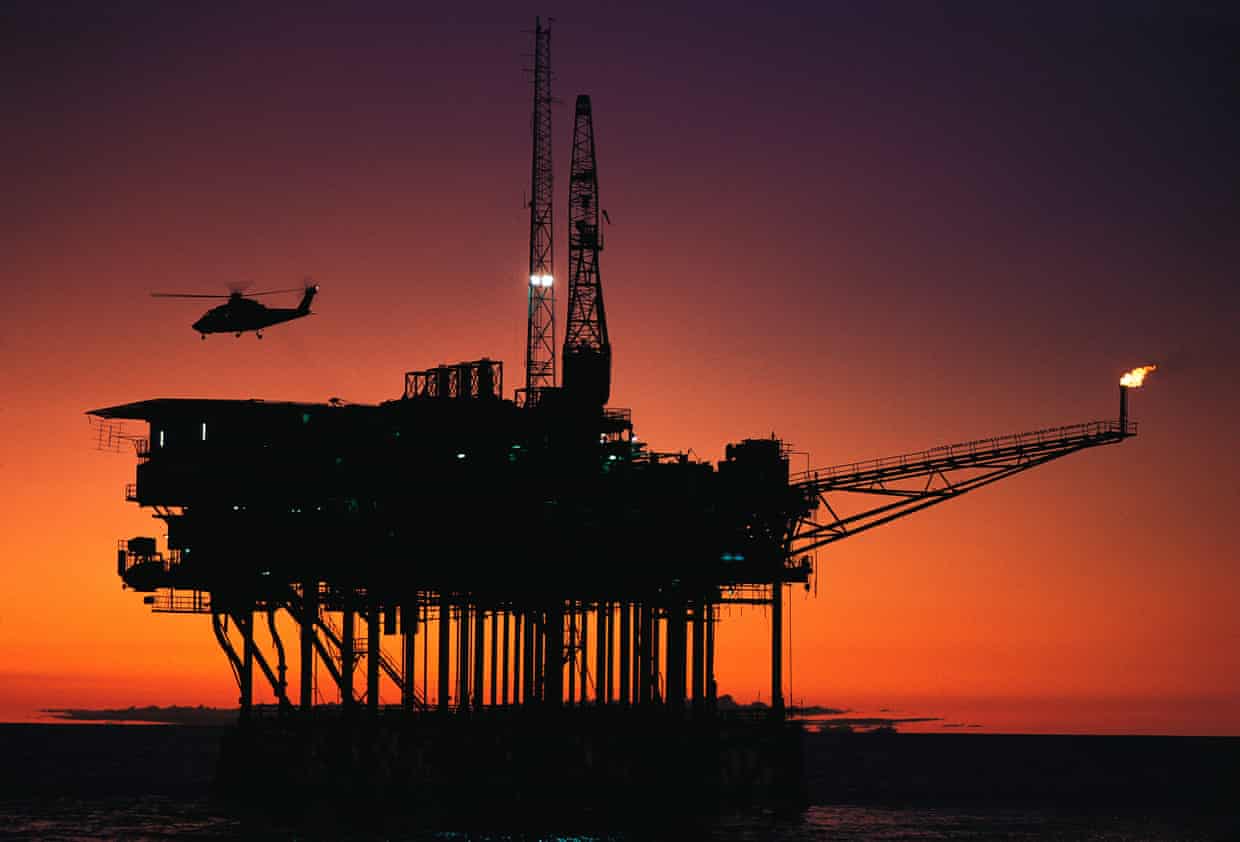 The outgoing head of Australia's offshore oil and gas regulator has helped hand out awards to fossil fuel companies, including Santos, Inpex and Beach Energy, prompting criticism the body could be seen as "too close" to industry.
Stuart Smith, chief executive of the National Offshore Petroleum Safety and Environmental Management Authority (Nopsema), attended an industry conference dinner in Brisbane on Wednesday and assisted in handing out environmental and safety awards.
Also in attendance at Wednesday's dinner were the Western Australian deputy premier Roger Cook, the Queensland Liberal National party MPs Pat Weir and Trevor Watts, and the Labor MP James Madden.
The Norwegian ambassador to Australia, Paul Gulleik Larsen, was there for the opening of the conference on Tuesday, as was the former Coalition foreign minister Julie Bishop, who appeared on a panel with the former Labor foreign minister Stephen Smith.
The federal resources minister, Keith Pitt, also addressed the conference, saying the industry "could not be tied up by bureaucratic red tape" that would "[delay] construction timeframes, costing billions and endangering our energy security".
"This includes unnecessary regulation and things like scope three emissions," Pitt said. "I'll make our position on this very clear: take into account scope one and two emissions on projects but not scope three."
Scope three emissions are indirect emissions that occur up and down a company's value chain, such as the burning of oil and gas by end consumers.
Labor's shadow resources minister, Madeleine King, appeared in a pre-recorded message on Thursday where she said the industry "absolutely" had a future and praised it for taking steps to decarbonise "long before the government".