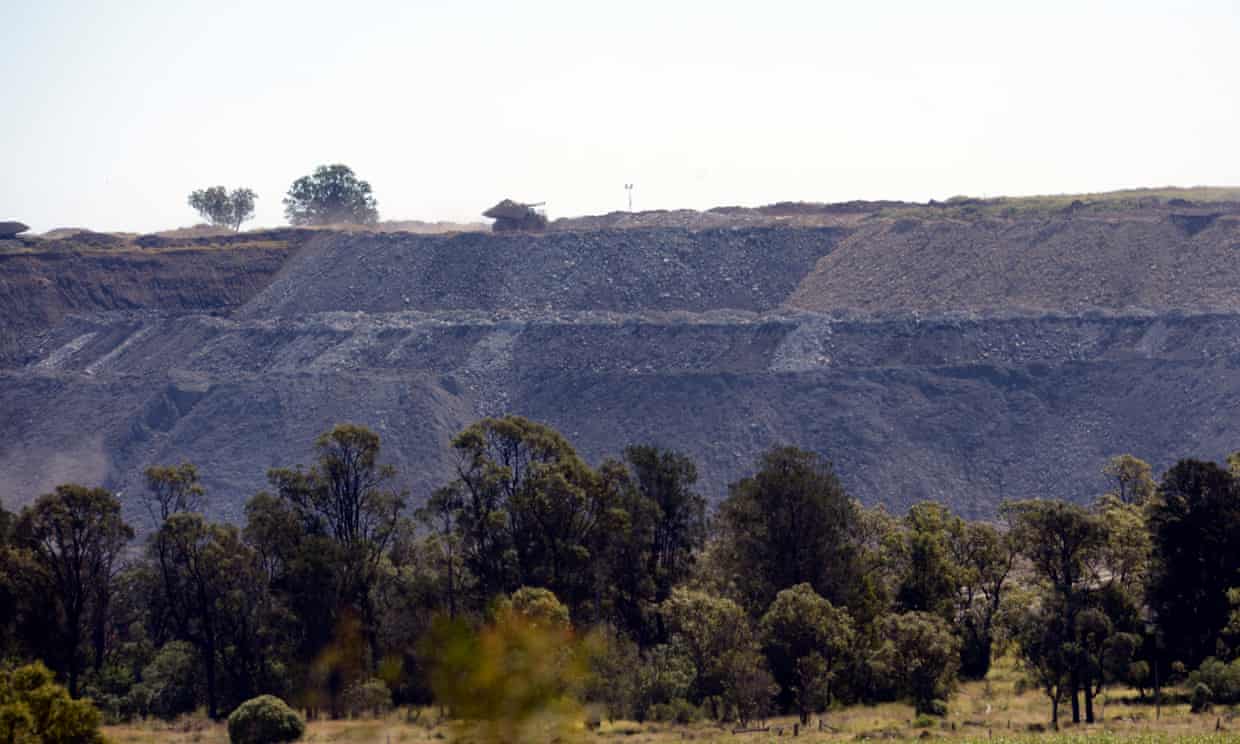 Queensland has granted environmental approval to a plan to expand an open-cut coalmine near Toowoomba and extend its life for another 12 years, in a move anti-coal campaigners say should be met "with horror".
Stage three of New Hope Group's New Acland open cut coalmine was given the green light on Tuesday by the state's department of environment and science.
The proposal would lift New Acland's output from 4.8M tonnes to 7.8M tonnes a year, and extend the mine's life for 12 years to 2034.
But New Hope has yet to receive the necessary mining tender and water licence approvals to expand its footprint.
Australian Conservation Foundation campaigner Jason Lyddieth said it didn't matter if that coal was burned overseas or in Queensland, it still "impacts Queensland and it still impacts the reef".
"The International Energy Agency has said there can't be any more new coal or gas projects anywhere in world if we want a chance of avoiding terrible climate impacts," Lyddieth said.
"Any expansion of coal and gas extraction flies in the face of science. If the Queensland government is serious about climate change and climate action, it needs to get serious about coalmining and gas extraction as well."
The Liberal National party in Queensland has complained that the approval process has taken too long. Opposition leader David Crisafulli last month called on the Palaszczuk government to make a decision on the project.
Crisafulli has not said whether he supports the expansion.